India is a big, diversified and democratic country ruled not by elected leaders but by the people who elect them. It has a complex political environment. Political strategists with experience and expertise are needed to guide through this environment. These people are quite knowledgeable about Indian politics and are capable of coming up with impressive strategies to help clients succeed. Political strategists and consultants are crucial in helping the leaders win the hearts of millions of masses. In this post, we will look at some of India's best political strategists and consulting firms.
List of The Best Political Strategist Services And Consulting In India:
The best political strategist and consulting firms in India are listed below.
IshanTech is one of the best political Consultant in India. The company, Ishantech, started in September 2009. Ishantech is basically a growth hacking marketing firm that helps start-ups and existing businesses in achieving quick and enduring growth. In the modern world, the requirement for corrective analysis is just as crucial as the information gathered. Combining these results in a potent methodology that analyzes the situation at hand, assists in decision-making, and optimally utilizes the resources to produce the highest returns. Ishantech will assist you with strategizing and planning.
Every day, they keep track of the voters' movements. Here, the analysis and modifications are both planned and prepared for execution. There, they develop daily strategies, as is ensured by their team of experts. For the benefit of your election campaign management process, Ishantech's team of skilled analysts will watch all of the rallies and attend them as well. This is an excellent service from their end, and having it available from their domain for a brief time will also have a very favorable impact on the party's political campaigning management.
Some of the services provided by Ishantech are election campaigning, strategy formulation, political revamping, new political party registration, branding and image building, lost vote bank regain, competition management, etc.
I-PAC is the most prestigious firm for business consulting and services, political consulting, election campaigning in India. Without requiring belonging to a political party, Indian Political Action Committee (I-PAC) is the platform to consider for young professionals and students who want to get involved in political affairs and contribute to the governance of the nation. I-PAC, which started out as Citizens for Accountable Governance (CAG) in 2013, has put together some of the brightest minds from a range of academic and professional backgrounds and given them a rare opportunity to participate in elections and shape policy making in India.
I-PAC's specialties are Campaign Management, Political Consulting, Digital Communication, Media Relations, Supply and Procurement, Strategic Research, Social Media Marketing, Public Relations, Public Policy, Field Operation, Technologies, Data Analytics, and Operations.
In PAN India, Rastra is the leading provider of election management services. They possess the zeal of a crusader. By organizing, planning, and executing client's election campaigns in the most efficient way, their team of specialists assists in winning the elections. They strive to identify the factors that may lead people to favor one candidate or party over another by doing in-depth study with the assistance of ground surveys, interactions with opinion leaders, consultations with leaders from all the castes, and other techniques. The ability they have to create, connect, and penetrate is astounding. Rastra intends to create a prosperous India by encouraging the growth of a political system that is strengthened by the feedback of the electorate and so meets the needs of the populace. Rastra are on a mission to help democracy win by promoting a people-centric political system.
The Rastra offers a variety of services, including image building of party and leader, constituency-centric political strategies, proactive management of constituencies, social movement building, manifesto creation/setting of agenda, social media and media management, field surveys-political/ development/ leadership surveys, booth level management, real-time poll management, leadership development, reputation and crisis management and content and communications strategy development.
IFSSS
Another excellent option for providing a winning solution to all electioneering demands under one roof is the Institute for Survey Studies & Strategy. IFSSS offers top-notch consultancy services to their clients. By using feasible cost-effective ways, their services work to strengthen the foundations of democracy. Their line of work entails acquiring factual data and analyzing it to derive useful insights to observe in trends of politics. They cultivate ideas to uncover tactics that help produce an explosion of popularity in their clients' favor by using cutting-edge, new technologies and techniques. They address the assessment of trends in voting, opinion and exit polls information from prior elections.
Political survey research, political canvassing, election war rooms, election campaign management, election survey agency, political advertising, political campaign consultants, opinion polls, in-depth research at the booth level, etc. are all services provided by IFSSS.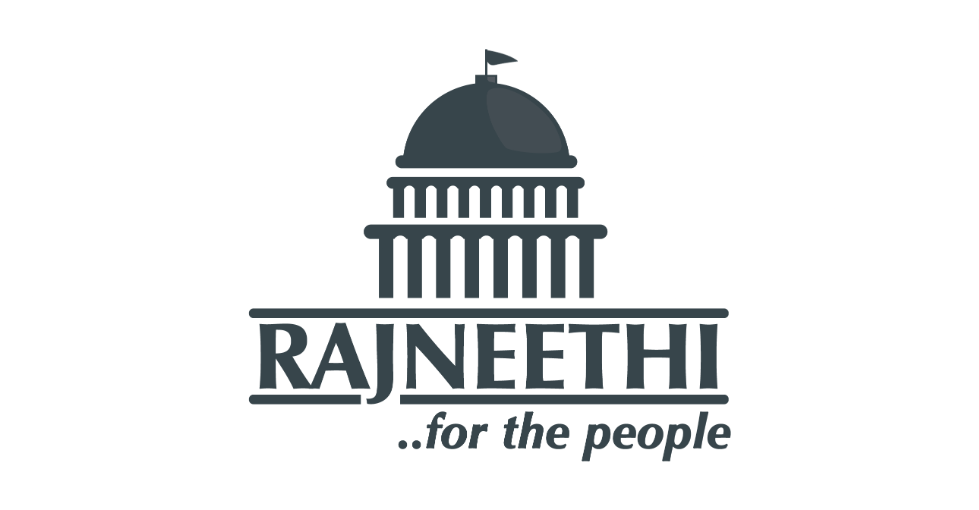 Rajneethi is a one-stop solution for elections that can help you win the election. They are political enthusiasts that adore becoming engaged in carefully planning the correct strategies, conceptualizing cutting-edge campaigns, working on creating and delivering the proper message, reaching out and influencing the electorate, and convincing them to take action. The study, development, and execution of strategies intended to maximize customers' political actions and results in order to make objectives is the major focus of their business. Their team of skilled consultants, who have chosen politics as their field of expertise, have worked with organizations, causes, campaigns, candidates, and parties in India as well as other Asian nations. They support introducing total transparency and accountability into the political system, which would make democracy far more active, strong, participatory, and representational. Opinion polls, campaign management, constituency profiling, manifesto creation, election monitoring, leadership training, and many other services are among the ones offered by Rajneethi.
Political Edge is one of India's renowned political consulting firms. Since 2005, Political Edge has been offering its clients campaign management solutions and has created numerous success tales. They work with both political parties and individual leaders in shaping their political paths. The services provided by Political Edge include 360-degree election management, actionable political intelligence and strategy, data analytics and research,Cadre Training and Booth Management, digital and social media management, campaign, PR and media management, and election war room.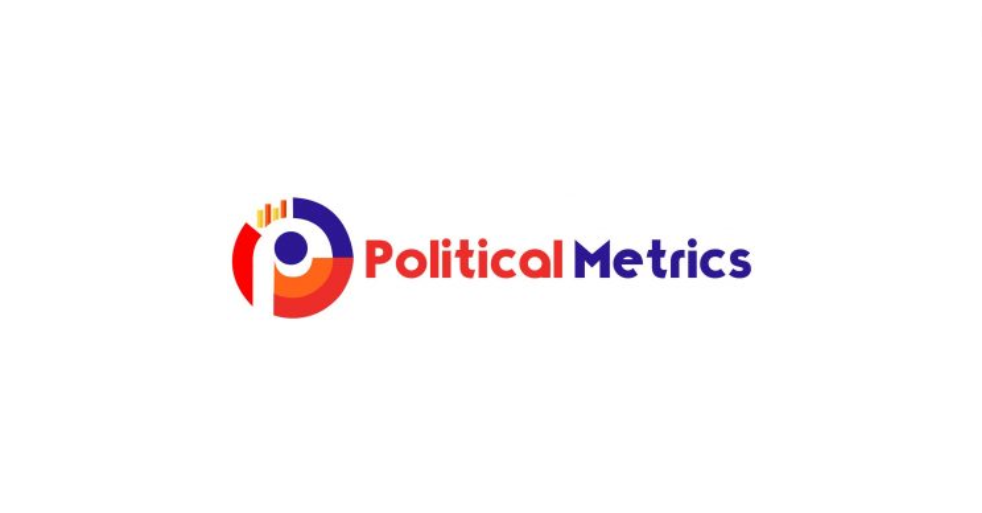 Political Metrics is the most prominent Political Strategy Consulting firm in India. The CEO of Political Metrics Consulting Pvt Ltd. is Kalyana Chndra. Political PR, surveys (pre, exit, and post polls), election campaign management, political party registration, political advisory, constituency research, campaign war room management, political research, public policy research, media communication strategy, political intelligence, analytics, and digital and social media management are all areas of specialization for Politics Metrics. They oversee everything, including constituency research and campaign management. If winning elections is important to you, Political Metrics is the place to go.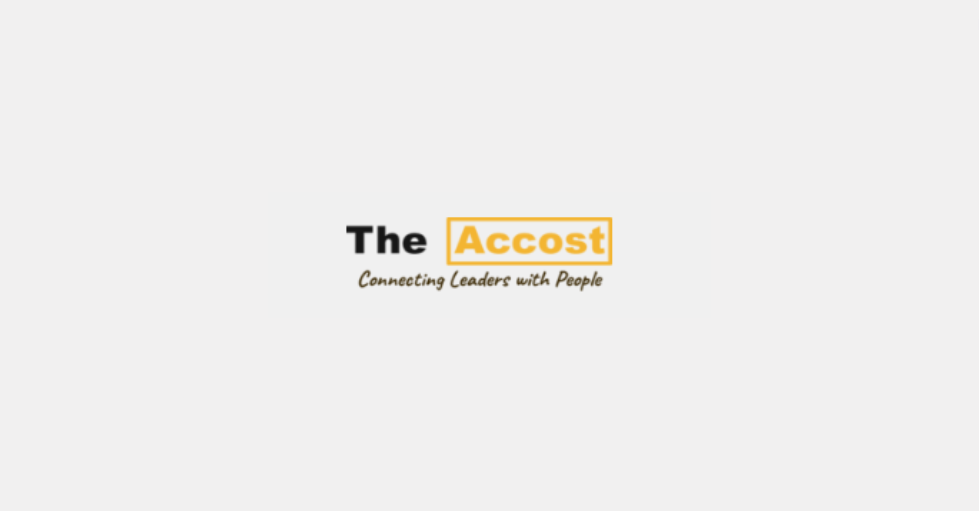 TheAccost is a political consulting firm in India that seeks to assist aspiring politicians and leaders who are interested in pursuing a profession in politics. They have a team of data professionals who are experts in data analysis and digital marketing, and they can analyze and interpret any large amount of data to help you make better decisions. The actual assets of the company are the experts on their team who come from a variety of professions, including politicians, legal professionals, digital marketing specialists, and management professionals.They plan, execute, examine, and accomplish their clients' objectives using a combination of experience and technology. By using The Accost, you can become a successful leader who introduces the globe to successful people, powerful politicians, effective individuals, and successful leaders.
They always strive to comprehend client needs and produce high-quality work. Political identity, political campaigning, PR activities, digital marketing, social media marketing, and SMS/voice campaigning are among the services they provided.
Chanakya Election Management, a prominent political consultancy in India, offers a customized strategic plan that goes beyond traditional media management and political strategies. With more than 300 employees and a location in Navi Mumbai, Chanakya Election Management provides IT and political management consulting services to more than 2000 politicians from different political parties. They focus on the numerous election-related factors and their micromanagement, which eventually affect voters' minds extensively and transform them into potential supporters by altering their perspective. They support making their candidate's vision and mission widely known. Utilizing the most up-to-date technology tools, they created a tailored strategic plan that assisted in creating a candidate's very own surge that proved to be invincible during elections. With its services, Chanakya intends to assist candidates in smoothly managing their elections. Chanakya consistently strives to make politics into a high-quality game with some simplicity.
They offered services including opinion poll, door to door survey, booth committee, war room planning, social media management, political training, etc.
Political strategists and consultants are essential to helping political leaders win over the hearts and minds of the nation's millions of voters. The above are some of the best political strategists and consulting firms in India who have an in-depth comprehension of the Indian political system and can create tactics that work to advance the objectives of their political parties. If you are the one who wants to take a world-class team of election campaign researchers for political consulting services? Then get services from the above-mentioned political strategist and consulting firm.