Lead Generation and Conversion is one of the essential goals of Inbound Marketing. It is the process of targeting your potential customers key pain points, adding value by providing valuable information in exchange for their contact information. While the goal of website and webpages is to attract the right target customer, we need to also provide some information that is of value that will make your prospects come back to your site over and over again. Many terms have been used in the past for these kind of pages, but we need to caution against overtly forcing prospects to do something they do not trust.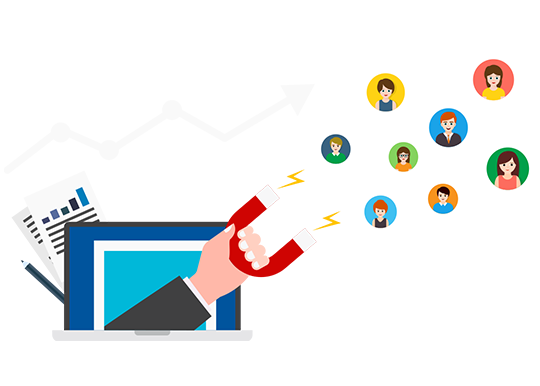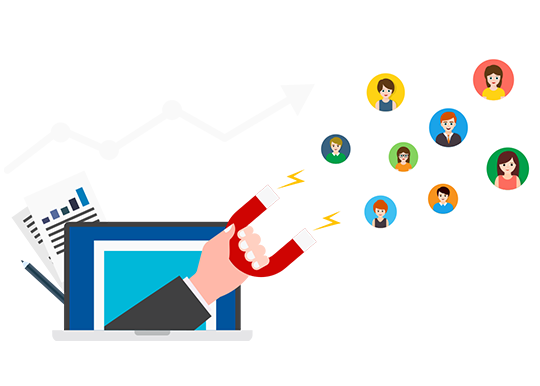 The best way to engage prospects is to provide something of value addressing the key pain points for your target customer. Most of the time if you provide the right information, along with the solution and allow prospects to sell themselves into the solution to their pain points, it is the most effective marketing. Of course, this means, as a solution provider, you understand clearly their problems and have an authentic solution. The emotional aspects to generate interest and capture lead information is completely dependent on how well is your understanding of their situation along with the social proof that you can provide.
We completely understand it takes about 5-7 interactions before the prospect can turn into a customer. However, you need to capture their contact information so that you can get in touch with them and earn their trust and hence their business.
With the Inbound Marketing platform, you can keep track of your leads and let your prospects know how your business can help them.
For more information on how we can assist your business with improving the Lead Generation and Conversion, please Contact Us!