Political Strategist and Campaign Advisor.
IshanTech is the best political Consultant in India.The need for corrective analysis in today's world is as important as the information gathered. A combination of these gives rise to a powerful methodology, which assesses the current scenario and helps in decision making, optimizing the available resources for gaining the best possible returns.

Personally Assisting Nand Kumar Singh Chauhan ji (BJP President Madhya Pradesh ) for his Ideas to be implemented in Professional manner.
 On ground PR and Digital PR for Parliamentary and MP State Assembly Election 2013 -2014
 On ground PR and Digital PR for U.P State Assembly 2017.
 Handled social media accounts of a Bhartiya Janta Party Uttar Pradesh and all prominent 3 candidates of Parliamentary elections .
 Strategize the winning campaign both on-ground and digital campaign for the candidate.
 Managed 2Social media war room to counter the opposition party with a team of 6 people in UttarPradesh Assembly Election.
 Managed press conference and press release for the candidates.
 Media planning and Buying ( Newspaper Ads, Television Ads, Radio Ads, Digital space, Facebook promotion, Banner Ads,etc. ).
man
agement
 Handled Social Media ( Facebook and Twitter ) page of Mr. Nand Kumar Singh Chauhan BJP State President MP
 Protocol Management
 Data Management of constituent assembly ( list of voters, percentage of voting and voting behavior )
 Knowledge about government policies and programs.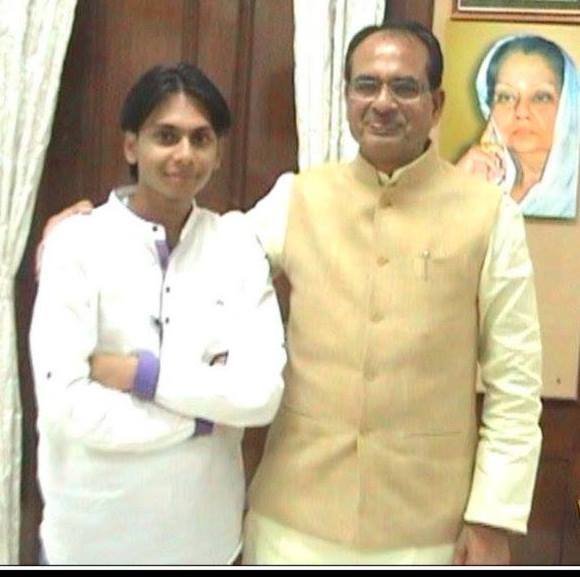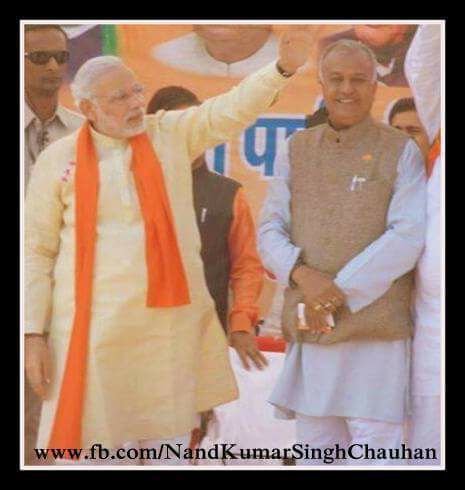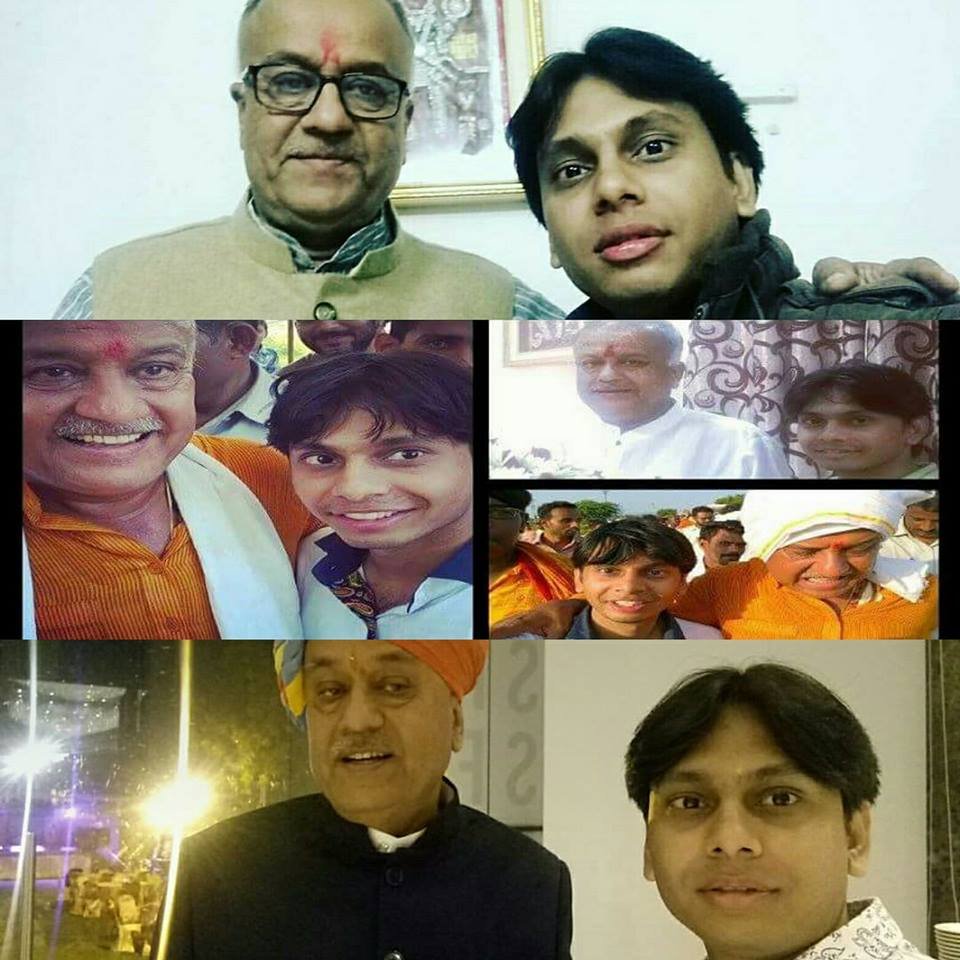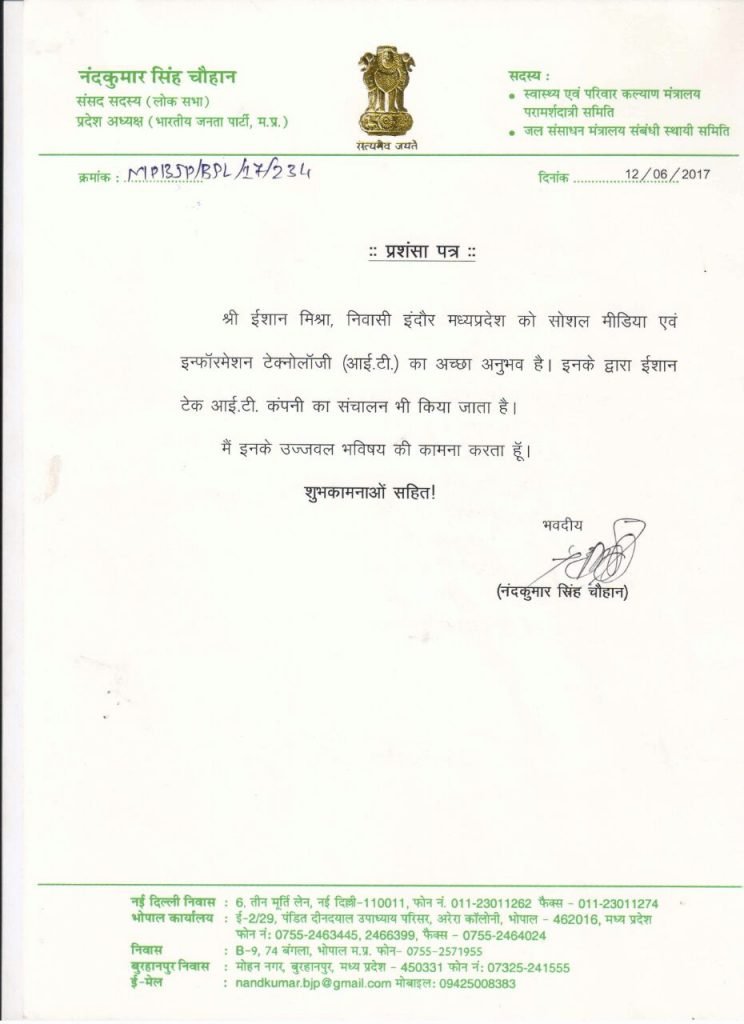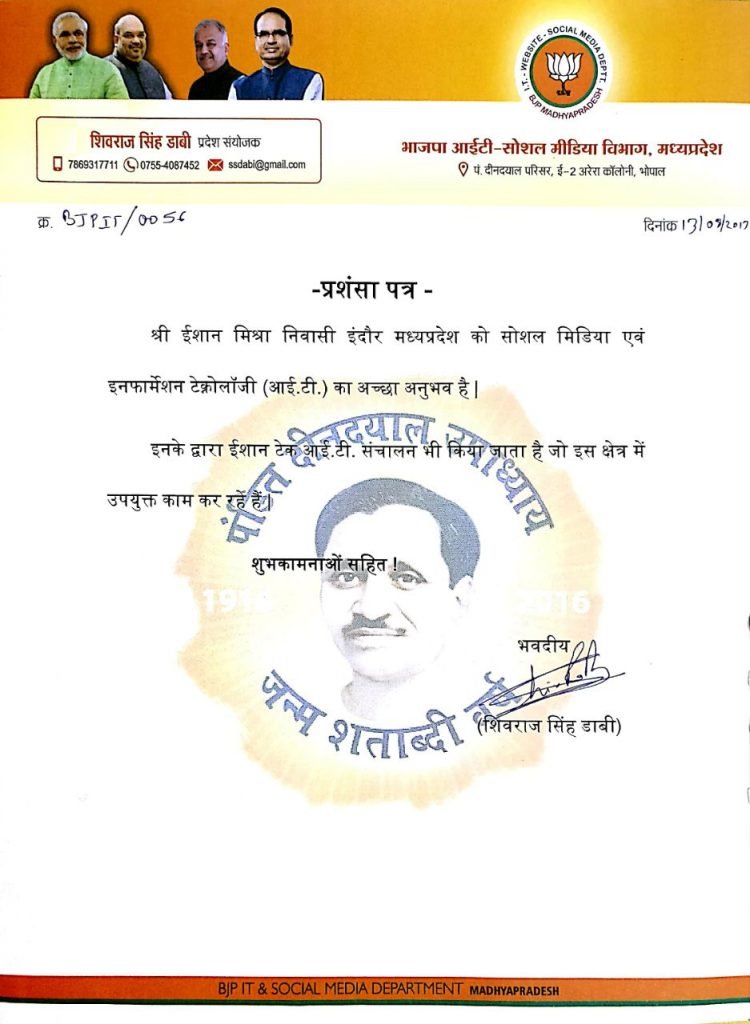 [wpforms id="3462″]