Most frequently, Black Hat SEO is described as a disapproved practise that could nevertheless increase the ranking of a page in a search engine result page (SERP). These activities are against the terms of service of the search engine and can result in the search engine and affiliate sites being removed from the web. Google's Webmaster Guidelines and Bing's Webmaster Guidelines have publicly criticised a list of techniques and methods used by black hat SEO practitioners.
Is the job I'm doing to give the user value or do I just do this to see search engines? Users should get the value of the work I am doing and not just doing the work to impress the search engines to get ranking and improving my search results.To assess if an operation is known as black hat ppc, the same test may be applied to paid search activities.
Black hat SEO is a tactic used to get a site ranking higher in search results against search engine guidelines. For the searcher, these immoral methods are not solved and always result in a search engine penalty. Keyword stuffing, cloaking, and using private link networks include black hat tactics.
Techniques of Black Hat SEO
Cloaking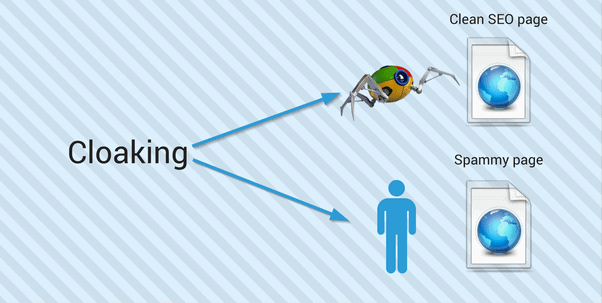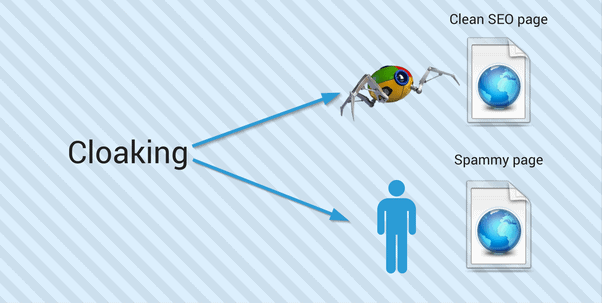 Cloaking means showing users one piece of content, and search engines a separate piece of content. To make content rank for a number of terms unrelated to their content, websites practising black hat SEO can do this. To try to stop a search engine bot figuring out the spam content they serve to users, spam websites will also do this.
It is appropriate to tailor the content to various groups of users. For example, when someone visits a mobile device, you could reduce the size of your website. You may also modify a page's language depending on the country from which someone is visiting. In order to finance their content, a publisher such as Forbes or Inc could adjust the advertisements that appear on a website. Such instances are totally appropriate. As long as the material that appears for search engine crawlers isn't just updated.
Using cloaking breaches Google Rules, and Google Penguin risks penalising you. That is because it is thought that cloaking is used to trick the algorithm of the search engine.
Keyword Stuffing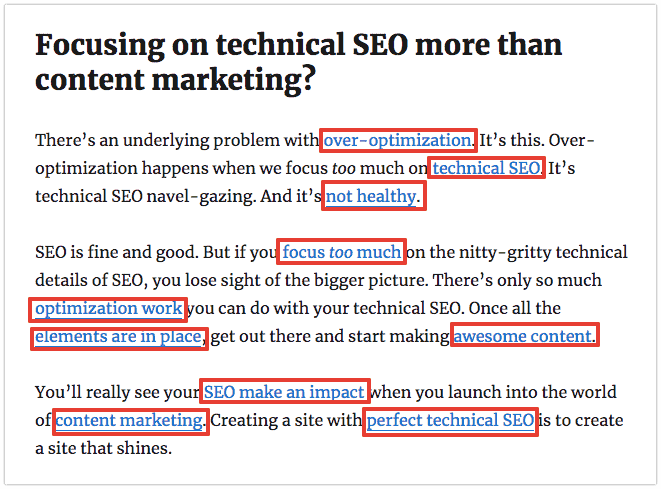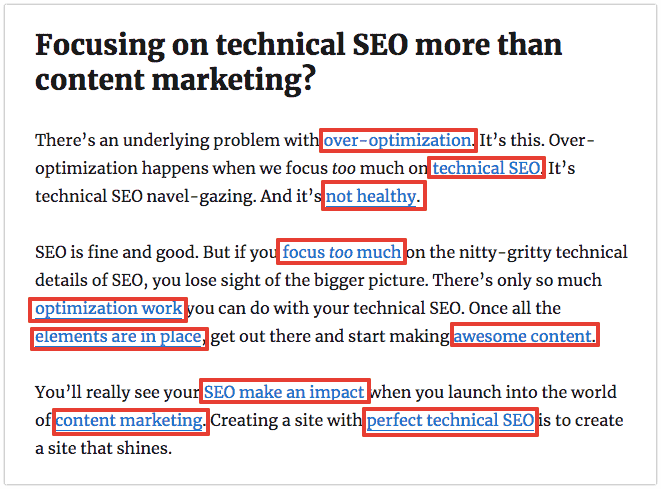 In an effort to control where the website ranks on search results pages, keyword stuffing refers to the practise of loading the material with irrelevant keywords. Adding several keyword variants where they add little value produces a poor user experience. It can also trigger irrelevant queries to be ranked on your list.
For instance, if you're the director of a chip selling company and someone asks you if you have chocolate chips, I bet you don't answer "We have chocolate chips." Chocolate chips are our best-selling commodity because these chocolate chips taste better than our easy chips, and our consumers enjoy chocolate, so it would be a better choice for chocolate chips. Try chocolate chips.' If you talk like that, you sound like a mad person. I mean, who can talk like that, actually? Hey? Ever?
Bait and switch
Bait and switch is a fake way to adjust the content just to rate a page. The first step is to compose a page with a collection of keywords for Google, and the author modifies it with another project or product after it ranks. They see something totally different as users access the web. This is a crafty idea, indeed and the person who came up with this technique was innovative. In the past, this cheesy way of tricking Google may have worked well but now you will be barred.
Blog comment spam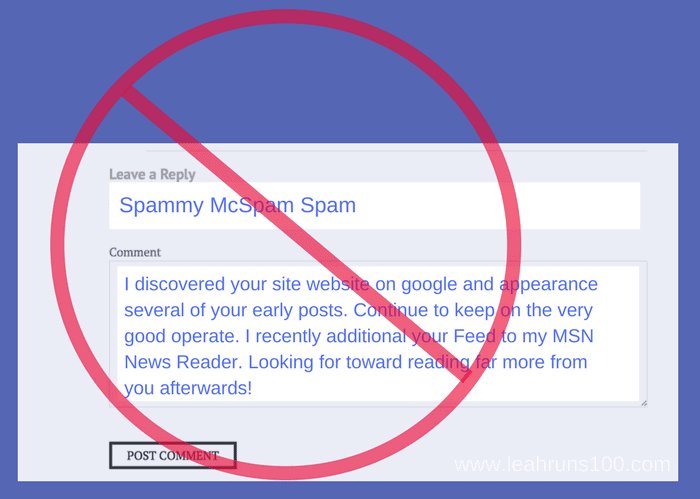 This black hat strategy, as the name implies, includes adding a link in blog comments to your website. As search engines like Google have modified their algorithm to discount any links in blog comments, this phenomenon occurs less often nowadays. In blog comments, most authoritative blogs now connect to nofollow by design. This means that search engines such as Google do not obey the link or transfer any authority to the link.
Link Farms
A link farm is a website or a series of websites created solely for link building purposes. That website links to the website or pages on the search engines that they want to rank higher. Among other things, search engines rate websites by looking at the amount of links that lead to the website. By using link farms to inflate the amount of backlinks a specific site has, Black hat SEO exploits this.
Buying Reveiws and offering free products
Since Google has found several ways to get rid of those who exploit the best way to hit the SERP top, people get a lot more innovative and not in a positive way, but by trying new cheating methods. And that's how the practise of sending free goods in return for related feedback originated. Don't get me wrong; asking your customers for a review is okay, just not with ties. It could get you down, rather than up in the search results, by using this strategy in an unnecessary way.
Why one should avoid Black Hat SEO?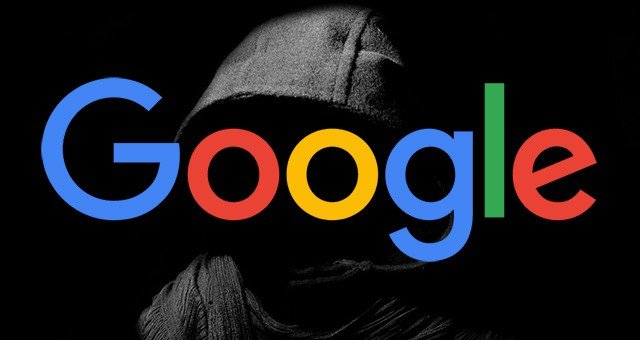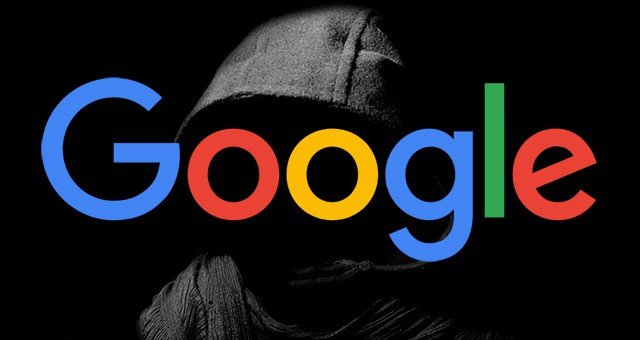 Although black hat SEO is not illegal, it violates the rules of webmasters set by search engines. It's still in other words, against the rules. This means that if you participate in SEO with a black hat, you must be able to get hit as punishment with a nasty penalty. Having a search engine penalty could cause your website to drop down in the search results or worse, it may be totally deleted. This means that the website will generate less traffic and, eventually, less clients.
In order to boost the results it provides to users, Google periodically updates its algorithm. And all of these changes are meant to close the gaps that exploit SEO's black hat.
One of the most notable updates, for example, was the "Penguin" update in 2012, which was meant to attack sites purchasing links or using spammy connection practises.
Thousands of site owners using misleading connection practises saw their rankings drop when this update was published, and lost all of the results they had achieved from those practises.
Google has since published numerous updates that target manipulative SEO activities. Thus, while these changes do not threaten or "ban" individual site owners from search results, they may have a drastic effect on site rankings using black hat tactics.
How to avoid Black Hat SEO
There's no question that black hat SEO is a risky organisation that isn't worth investing in. To stop black hat SEO, here are good practises:
Consider the searcher in the same way as the search engines. By redirecting them to another tab, prevent "cloaking" or tricking search engine crawlers. You should always concentrate your attention on the searcher's approach and create a better search engine-to-site user experience.