1. ChuChu TV
Viewership – 9,797,522,723
Subscribers – 1 24,860,087
Chu Chu TV is designed to engage children through a series of upbeat songs & colorful animations. All the songs feature Chu Chu Tv characters which entertain kids all over the World. It's one of the most successful channels s with a world rank of 233 and India rank 9 across all genres. It wins hands down for its easy content in terms of language, creative animations & visuals.
……………………………………………………………………………………………………………
3. Kids TV – Nursery Rhymes And Baby Songs
Viewership – 4,037,311,668
Subscribers – 13,213,447
Kids TV – Nursery Rhymes And Baby Songs is one of the best online channels on YouTube where you can watch English nursery rhymes such as Humpty Dumpty, Incy Wincy Spider, Johnny Johnny Yes Papa, Finger Family, ABC song and 123 songs. With more than 4 billion views, this channel is the third most viewed kids Nursery Rhymes channel.
4. Videogyan 3D Rhymes
Viewership – 3,815,202,863
Subscribers – 7,709,317
Videogyam 3D is a Bengaluru based YouTube Channel famous for its Finger Family collection of videos. From this collection, Daddy Finger Nursery Rhymes video has generated more than 318 million YouTube views alone making it one of the most viewed nursery rhyme videos in India.
5. Kids Channel – nursery rhymes and kids cartoons
Viewership – 3,164,943,363
Subscribers – 4,305,467
This channel takes kindergarten rhymes a step further with an in-depth understanding of a pre-schoolers comprehension, cognitive development, motor skills, language acquisition, executive functions, self-concept embedded in their videos.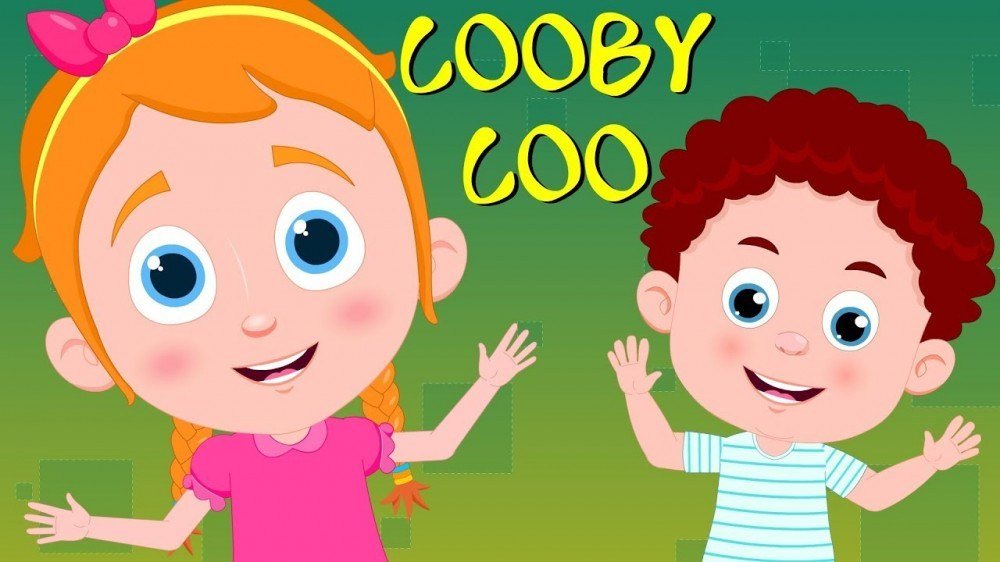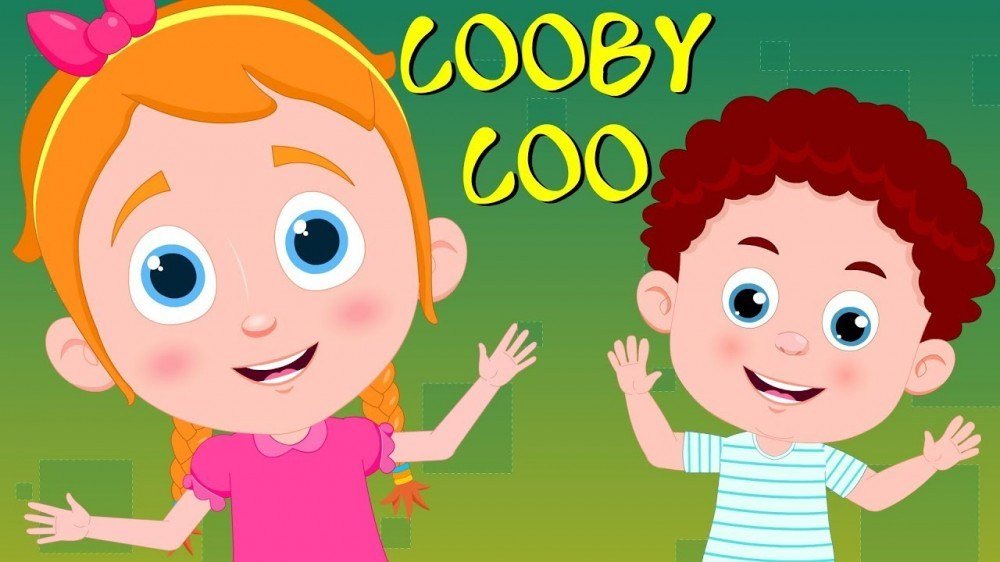 6. HooplaKidz – Official Nursery Rhymes Channel
Viewership – 2,010,471,411
Subscribers – 3,809,598
Check out the "The adventures of Annie and ben" on their YouTube channel, where this adventurous team chronicles Europe, Transylvania, and America where their adventure filled journey brings a smile on your kids face.
7. FINGER FAMILY SONGS
Viewership – 1,881,563,017
Subscribers – 4,230,438
The Finger Family Songs is a very cozy nursery rhymes about our fingers and their alternative names and is perfect to sing with babies and infants. This is where finger family songs play well with their viewers as their combination of featuring gummy bears, ice cream, chocolate bars etc. is worth your toddler's time.
8. ChuChuTV Surprise Eggs Toys
Viewership – 1,500,205,337
Subscribers – 2,687,988
In the world of YouTube content for kids, "Surprise Eggs Toys" are the most talked topic other than listening nursery rhymes. ChuChuTV Surprise Eggs Toys is the go-to channel for many mothers around the globe to surf this kind of videos on YouTube kids app.
9. Infobells – Telugu
Viewership – 1,258,166,824
Subscribers – 1,605,013
In the heart of Hindi land, this channel seems to have aced its game when it comes to regional channel in the content market. Infobells Interactive Solutions is a multi-faceted E-Learning firm, engaged in publishing and marketing of Interactive Educational & Edutainment Video/Animation content, covering a wide variety of categories like Children Rhymes, Animated Stories, Kids Education, Reference, Lifestyle, Self-Improvement, CBT's etc.
Infobells showed a natural interest towards the Telugu language and produced a one of a kind 3D character animated "Chinnu"- Telugu Rhymes DVD. Based on its success, they also launched a sequel, which was a tremendous success all over.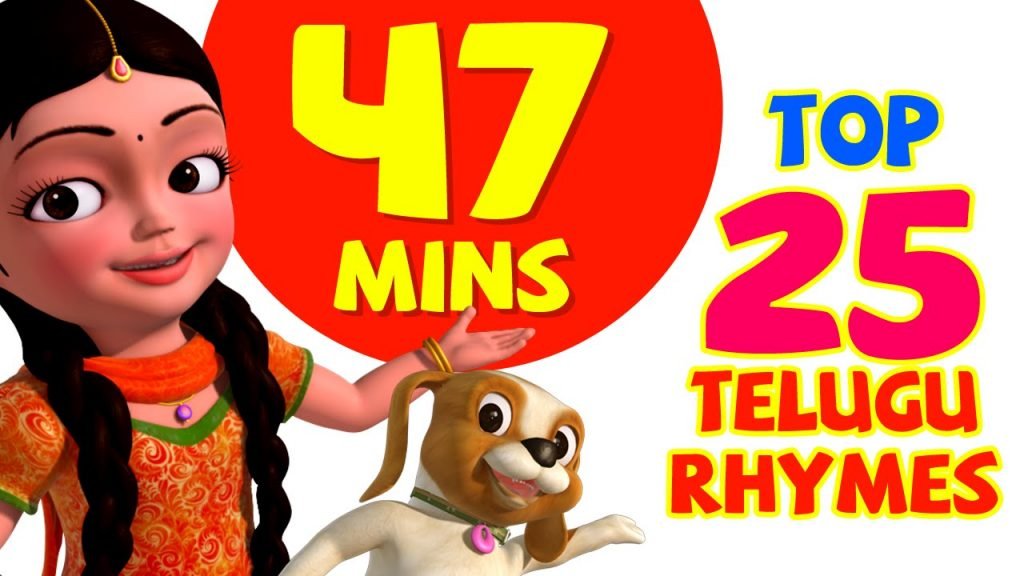 10. Appu series
Viewership – 954,713,286
Subscribers – 1,427,600
It offers a wide range of animated and live action videos. Your child, however, has multiple options to learn stories, nursery rhymes, and even math's and much more in English or in a language of his/her choice… It capitalizes on Hand clapping songs, finger plays and animal rhymes staples.
This content hence generates enough engagement and makes learning palatable. And seemingly resonates with most pre-k curricula. Its world rank is 547 with India rank being 21.