Online Financial Advisors India
Robo Advisors have been in buzz for the last 1–2 years in India and for 3–4 years in the developed markets. They have come out with extremely sophisticated, easy to use online tools and also product transaction enablers. Many of them including some Indian robos have successfully raised huge funds from venture capitalists.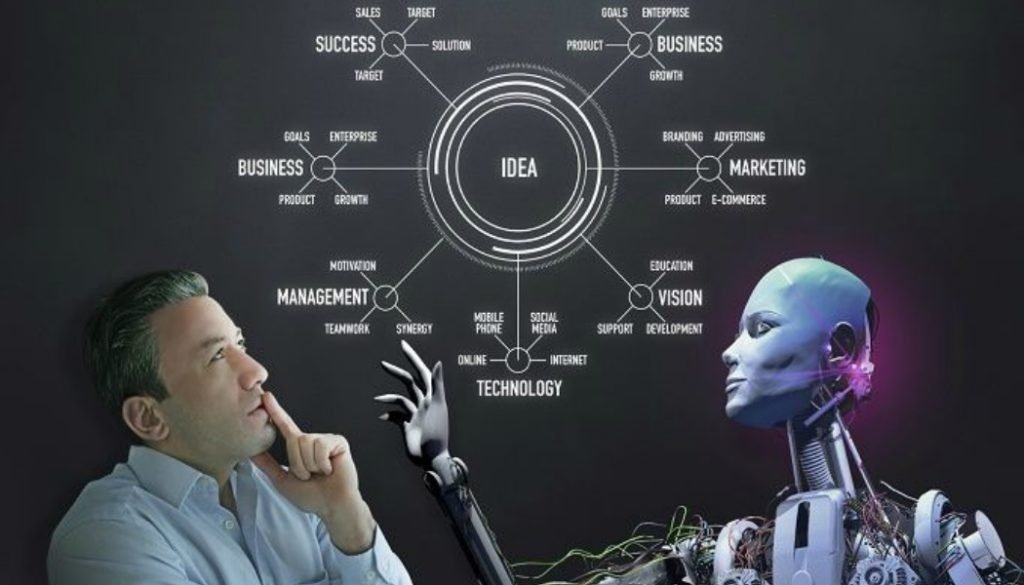 I would encourage all the financial advisors in India to start tracking this development very closely as this is bound to have an impact on the overall advisory environment. Check out the huge numbers they have reached in a short span of 2–3 years, check out their management teams, check out their do-it-yourself tools/calculators, check out their slick & simple communication and lastly check out their business models.
For convenience of Network FP members, here I am sharing the list of top 10 robo advisory firms in India (listed alphabetically) along with their website links. Do spend some time exploring these websites. Seeing is believing !
Don't have time to manage your personal finance?
Make better financial decisions with our Robo advisor.


Note = We accept paid guest post , please let me know if you are interested. More details Ishantech@hotmailcom
https://ishanmishra.in/write-for-us-and-contribute-a-guest-post-for-our-growth-hacking-growth-marketing/