Elon Musk is one of very few entrepreneurs who shook the business world, not by their humility and calm, but by the sheer epitope towards sustainable growth of the human species. Musk is among those who are extremely focused on achieving their goals and let nothing stand in their way.
Elon Musk is the co-founder of PayPal, Tesla Motors, and SolarCity, and is the founder of SpaceX. His astonishing success has given birth to comparisons of Musk and Steve Jobs, Howard Hughes, Henry Ford, and Bill Gates. Musk grew and developed a relentless work ethic culture and is known to work for more than 100 hours in a week and has a tenacious single-minded vision.
Musk single-handedly disrupted many industries and strings of companies. His aspirations and dreams exceed him in every humanly way possible.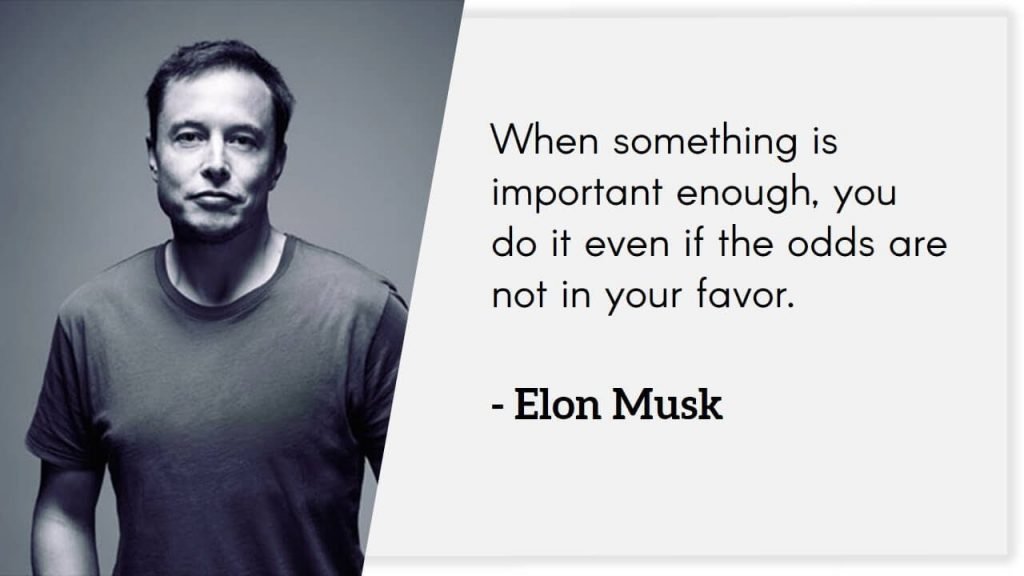 Beginning of Musk as Entrepreneurs
Musk has a charismatic personality being associated with a hard to impress persona. He is considered rude and is known to show no empathy or praise.
Elon Musk is the brilliant founder and CEO of electric car maker Tesla as well as SpaceX and the Boring Company where he grew all these companies and disrupted multiple businesses of his competitors.
Born and brought up in South Africa, Musk spent time in Canada with his brother before finally moving to the U.S.
Educated at the University of Pennsylvania in physics, Musk started getting his feet soaked as a serial tech entrepreneur with early successes like Zip2, X.com, and PayPal.
Family Background and Youth of Musk
Elon Reeve Musk was born in the year 1971 in Pretoria, he was among one of South Africa's three capital cities. His father was an engineer and his mother was a model and nutritionist. He is the oldest of three children in an ambitious family. His brother Kimbal Musk is currently a venture capitalist and environmentalist. His sister Tosca Musk is an award-winning producer and director.
After his parents divorced and separated when he was a child, Musk lived mostly under the shadow of his father. Musk started school a year early, attending the private Waterkloof House Preparatory School and later graduating from Pretoria Boys High School. He read voraciously and was also an avid fan of comics. Self-described as a bookworm and something of a smart aleck, he was bullied in school and withdrew to his books at the expense of his social life.
At a very young age musk was introduced to the world of technology and at the age of 10, he got his first computer with the Commodore VIC-20. He learned quickly and comprehended all about programming games, and at 12 he sold his first video game called Blaster to a company called Spectravideo for a whopping 500$.
Difficult childhood
Musk's intellectual ability did him few favors as a baby. He found few friends within the tough African culture he encountered at school. "I had a terrible upbringing. I had tons of adversity growing up. One issue I worry regarding with my childhood is that they do not face enough adversity," he would later say in an associate degree interview.
Musk attended the English-speaking Waterkloof House Gymnasium, and later graduated from national capital Boys high school. The years were often difficult and hard, from his descriptions. "They got my mate to lure me out of concealment in order that they might beat me up. which hurt," Musk aforementioned. "For some reason, they figured that I used to be an egoist and that they were getting to trail all their efforts nonstop. That's what made his early years though. For a variety of years, there was no respite.
You get hunted around by gangs in school bullies tried to beat the out of me, so I'd sink in, and it might simply be awful there further."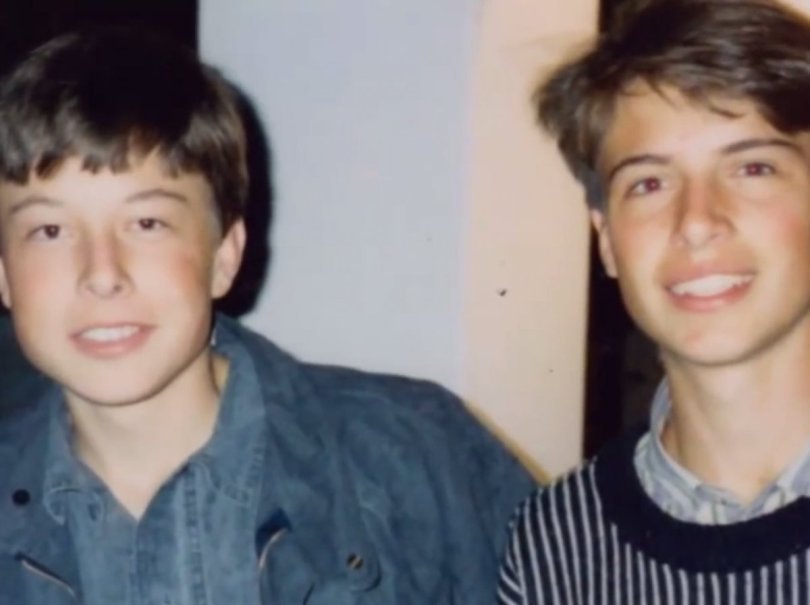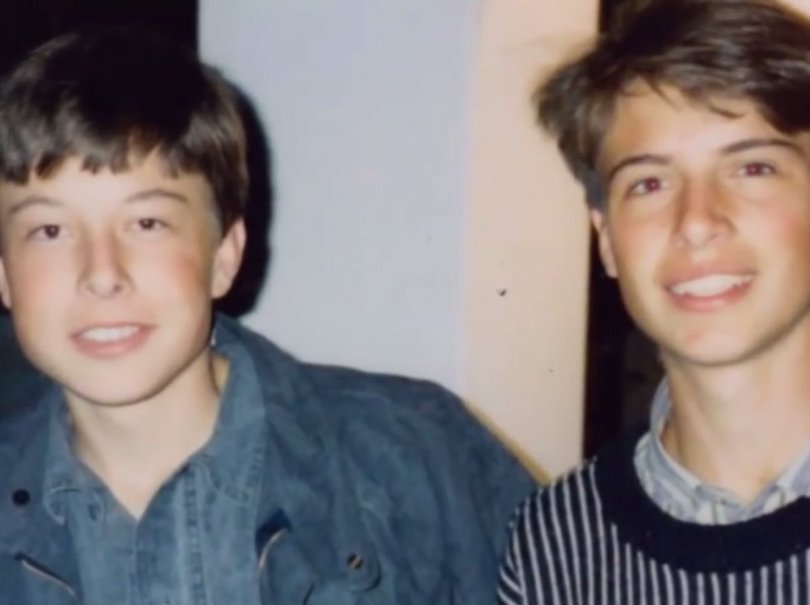 Moving to Canada
At the age of 17, Musk migrated to Canada to avoid staying in the South African military, whose main job in the late 1980s was enforcing separatism. He later ended up obtaining Canadian citizenship through his mother.
After moving to Canada, Musk registered at Queen's University in Kingston, Ontario. It was there that he met Justine Wilson, his friend, and an aspiring writer. They married and had five sons together, twins and triplets, before getting divorced in the year 2008.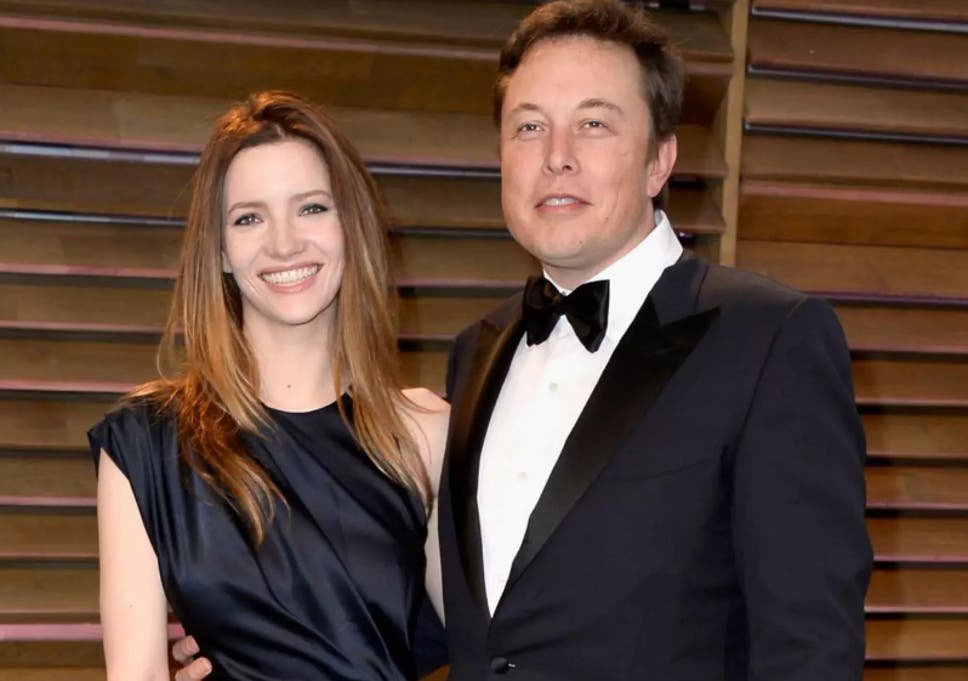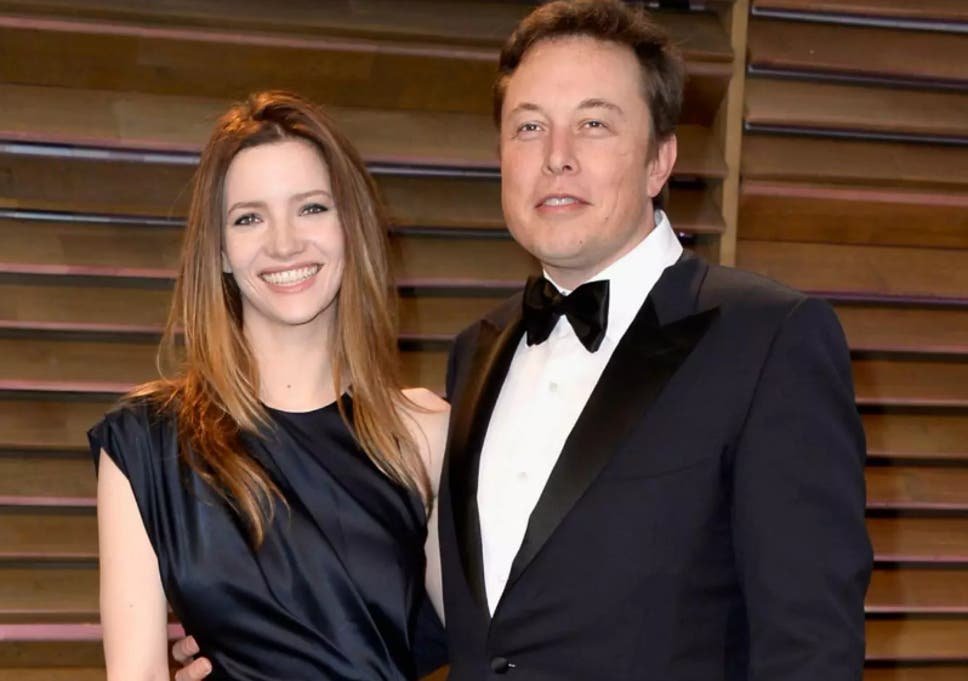 Musk in the USA
After spending two years at Queen's University, Musk moved to the University of Pennsylvania. Where he took on two majors, but this time there wasn't all about word, but he balanced the fun as well. With a student of his batch, he bought a 10-bedroom blazing house, which they used as a nightclub to party.
Elon Musk completed his studies and graduated with a Bachelor of Science in Physics, as well as a Bachelor of Arts in Economics from the Wharton School of business. The two majors peaks to the directing Musk's career would take part later, but it was physics Afterall that made the deepest imprint on his mind and his thinking.
"Physics is a good framework for nourishing his mind," he'd later say. "Boil things down to their elemental truths and reason up from the bottom."
Musk was 24 years old when he migrated to California to pursue a Ph.D. in applied physics at Stanford University. With the internet booming and Silicon Valley exploding, Musk had entrepreneurial visions running on his head. He left the Ph.D. program after just spending two days.
In 1995, with a mere $28,000 and his younger brother Kimbal at his back, Musk started Zip2, a web software business that would help newspapers develop online city step to step directed guide. The company got bought out, and Musk used his Zip2 funding money to create X.com, which he intended to build into the future of banking. X was later merged with a company called Confinity and the resultant new company came to be known as PayPal. Musk was then pushed out from the company before it was bought by eBay.
After PayPal slipped away, Musk helped to grow and generate funding for an electric car startup called Tesla, and the rest is history.
Bottomline
His early keen interest in reading philosophy, technological fiction, an imaginary fantasy novel is clearly reflected in his sense of utopianism and concern with human sustainably growth. He aims to work and grow in the areas he has identified as extremely crucial to our future, specifically the Internet, the change to renewable energy sources, and space settlement. With his work with PayPal, Tesla Motors, SolarCity, and SpaceX, he has defied every competitor and made advances in all three of these frontiers altogether. Musk is the influencer this world needed direly, with firm determination and a mind of a genius. The life journey of musk and his hardships in life is what made him The Elon Musk, our hardships and struggles shape us and our personality and that is precisely the case with Musk.
Despite his mixed image and persona in public, he refuses to adjust on any parameter and firmly believes in the greater good of the human species. He strongly believes that lives are going to be difficult for the people of earth and for that he is determined to achieve his visions of the better tomorrow.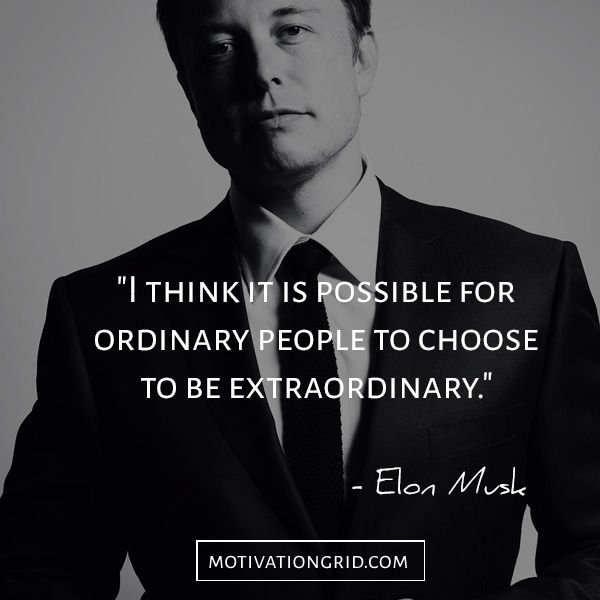 Credit by- Animesh Singh