E-commerce in Saudi Arabia
So for the businesses or Entrepreneurs, we have prepare a list of top 15 best E-commerce payment gateways in Saudi Arabia:
The primary thing that attracts customers towards an online site is the trust, and Payment gateway is one of the most important factors that help in building trust.
1- Hyperpay
Ideal All-In-One Payment Platform
Accessible Payment Solutions for your online business requirements
Easy Integration guaranteed for a seamless user experience
Our Responsive Platform gives your website the ability to accept online payments from any device
Protect your business and your customers from hacking or fraud through our High Levels of Security
Focus entirely on the Core Aspects of your Business
2- Payfort
PAYFORT Online Payment Gateway is the most Trusted in the Middle East. PAYFORT is here to help you accept online payments, reduce fraud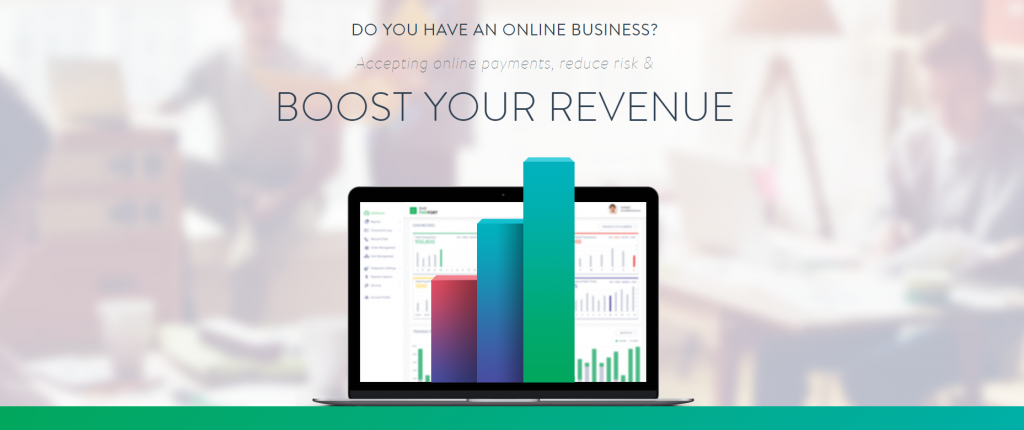 Speedy Integration
Seamless Checkout Experience
Local Payment Methods
Digital Wallets
Protect Against Fraud
Real-Time Dashboard
3- Paytabs
At PayTabs, we offer you one-stop revolutionary payment solutions for all your requirements to manage your business online.


PayTabs is a simple payment gateway that can be quickly integrated with merchant websites and it enables fast deposit of payments to the merchant account. We accept 168 currencies and offer a smart dashboard to help manage your online business in one platform. Equipped with PCI DSS certification and anti-fraud protection, PayTabs has gained recognition as the best payment gateway that offers transparent and simple pricing as well as round the clock customer support.
Payments are secured with us
From all the payment gateway services that PayTabs provides, security is the most crucial one. Being PCI-DSS certified and armed with 3D secure authentication and a dual-layer fraud protection system, PayTabs makes transactions 100% safe. Customer data and transaction history are protected securely to prevent identity theft, phishing and other forms of online fraud.
4- Tap
Tap Payments simplifies online payment & acceptance for businesses with an easy, quick & secure experience for people paying on websites & apps.

5- Weaccept
Accept is a payment solution provider tailored for helping businesses grow. We offer multiple payment methods that apply to your market through one simple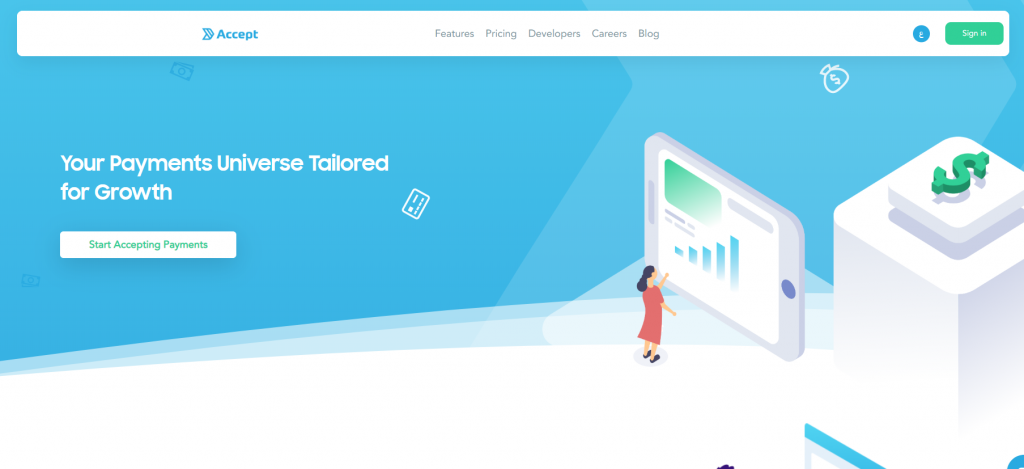 6- Moyasar
Moyasar (مُيسّر) is an arabic word that refers to both simplicity and usability. In essence, it means anything that is easy to do, use, or grasp.
Our mission at Moyasar is to provide ePayment solutions with superior user experience. If you are a government agency, a company, or simply any institution that needs to accept ePayment, Moyasar is here to provide you with effective ePayment solutions.
Utilizing user-centered approach, our ePayment solutions are designed to:
offer rich and flexible features.
become usable and intuitive.
provide in detail reporting to allow instant and deep understanding of how your business runs facilitate seamless integration with a large number of back-office systems (e.g., ERPs).
ensure high level of security and privacy protection.
Moyasar provides ePayment solutions that greatly match the current needs of your online store, yet our solutions are flexible enough to suite your needs as your online store grows.

7- Banyanpay
BayanPay build payments gateway technology growing e-commerce payments and introduce e-wallet (BayanPay Wallet) in Saudi Arabia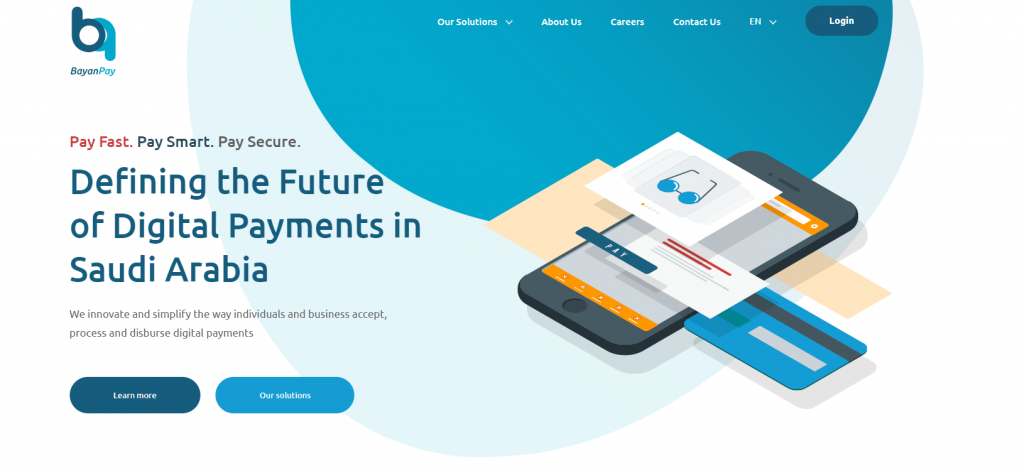 Bayan Payments Ltd, was established in Riyadh, Saudi Arabia, to build payments gateway technology (aggregation model), capable of meeting the rapidly growing e-Commerce (BayanPay) payments and to introduce e-wallet (BayanPay Wallet) in Saudi Arabia.
Bayan Payments Ltd. aims to be the preferred digital payment services provider for Saudi Arabia, providing a seamless & frictionless experience to global customers and Saudi Arabian businesses and individuals. Currently on the Sandbox, regulated and monitored by the Saudi Arabian Monetary Authority (SAMA), Bayan Payments aims to be compliant with all the policies and procedures in Saudi Arabia.
​We have a very ambitious roadmap, with challenging scopes to transform the digital payments landscape in Saudi Arabia. We are a group of talented and motivated individuals, working with industry leading experts to apply our knowledge and experience in this transformation journey.
8- 2checkout
Accept payments online, anytime, anywhere. 2Checkout.com is an online payment processing service that helps you accept credit cards, PayPal, and debit cards.
Avangate Monetization Platform
Choose Only What You Need; Add as Your Business Expands
Whether you're tapping into international markets, looking to boost conversion rates or running a subscription-based business, 2Checkout can help you tackle the complexities of digital commerce, globally.Our platform's modular design was created to meet these dynamic needs: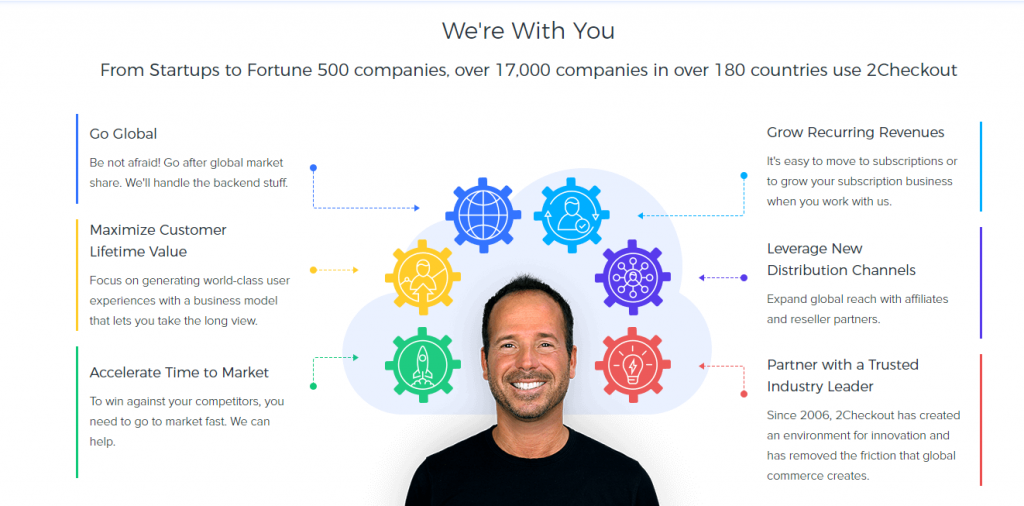 9- Paypal
PayPal is the faster, safer way to send money, make an online payment, receive money or set up a merchant account.
10- Cashu
Pay Online Easily and Securely without Credit Card – CASHUwww.cashu.com secure online payment, buy games, electronics, smart phones, and pay using cashu.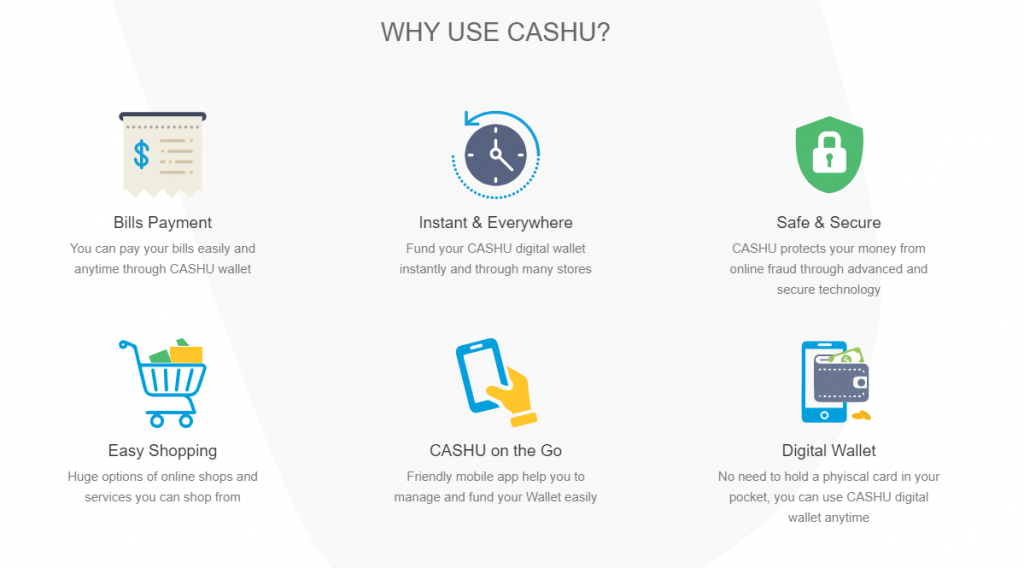 11- Checkout
Checkout.com helps your business to offer more payment methods and currencies, to more customers. The best-in-class credit card & alternative payments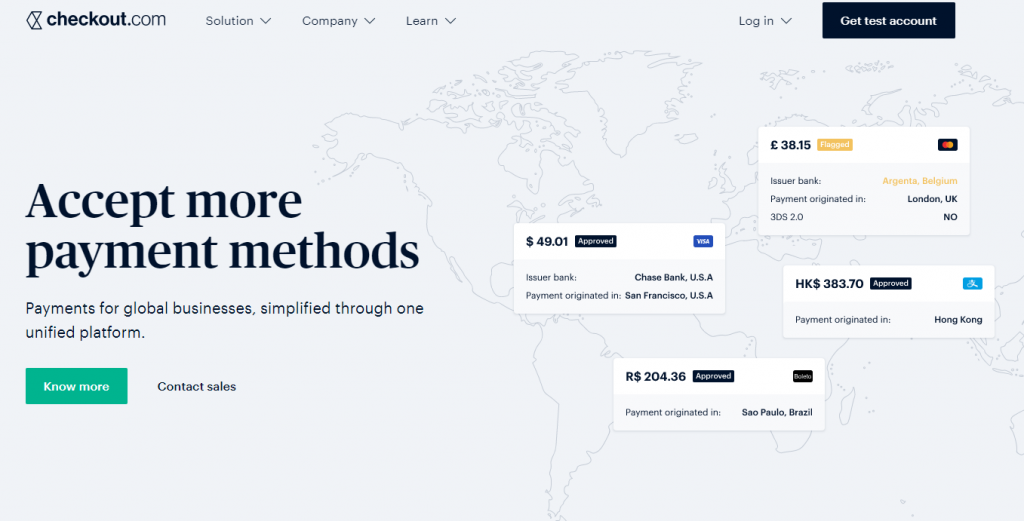 Our technology streamlines payments into one, seamless integration – improving speed, reliability, conversion and data transparency.
Global acquiring network
State-of-the-art payment platform
Advanced data-driven monitoring tools
12- Myfatoorah
A Leading Service Provider for Online Payment in Kuwait & GCC, Simplify Your Online Payment Process with our Fast, Secured & Reliable Payment Gateway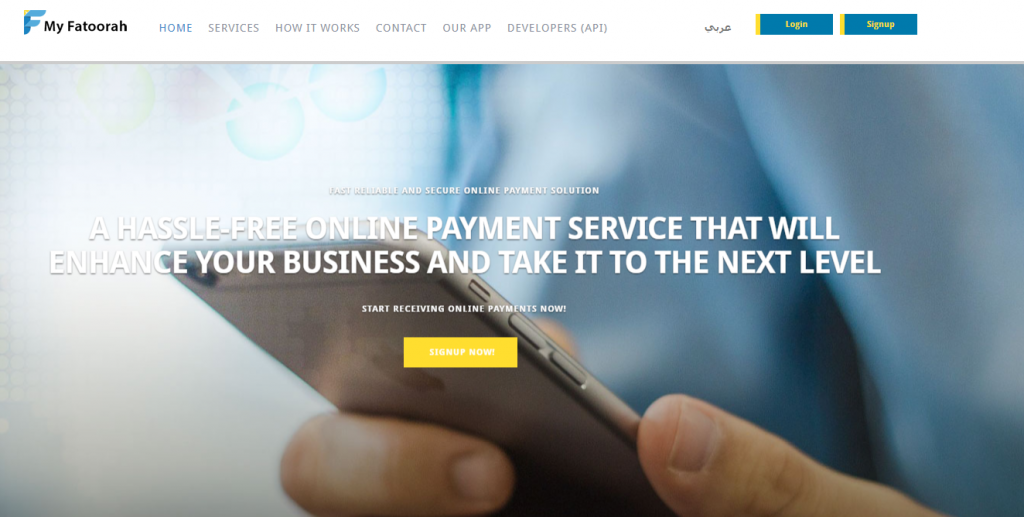 13- Telr
E-Commerce & Online Payments – Quick Onboarding – Sign Up Today! Tiered pricing. Hosted and API solutions. Fraud protection.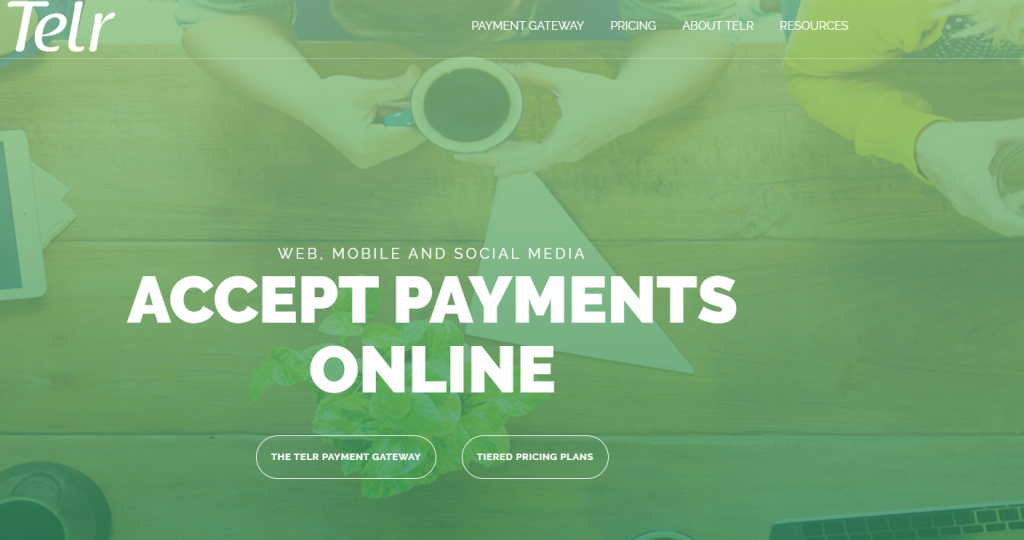 THE TELR DIFFERENCE
With over 20 years of experience in payments technology, our team has built a payments platform from the ground-up to meet the needs of businesses in emerging markets.
We're highly scalable, and have full control over our product development roadmap. This helps us stay nimble and able to rapidly roll out new features.
14- Paymentwall
With the Paymentwall payments platform you can now accept payments, set up a store, prevent fraud, and so much more – all in one place. Accept credit and debit card payments with Visa, MasterCard, AMEX, UnionPay, and more. … Connect your PayPal, Coinbase, and Bitpay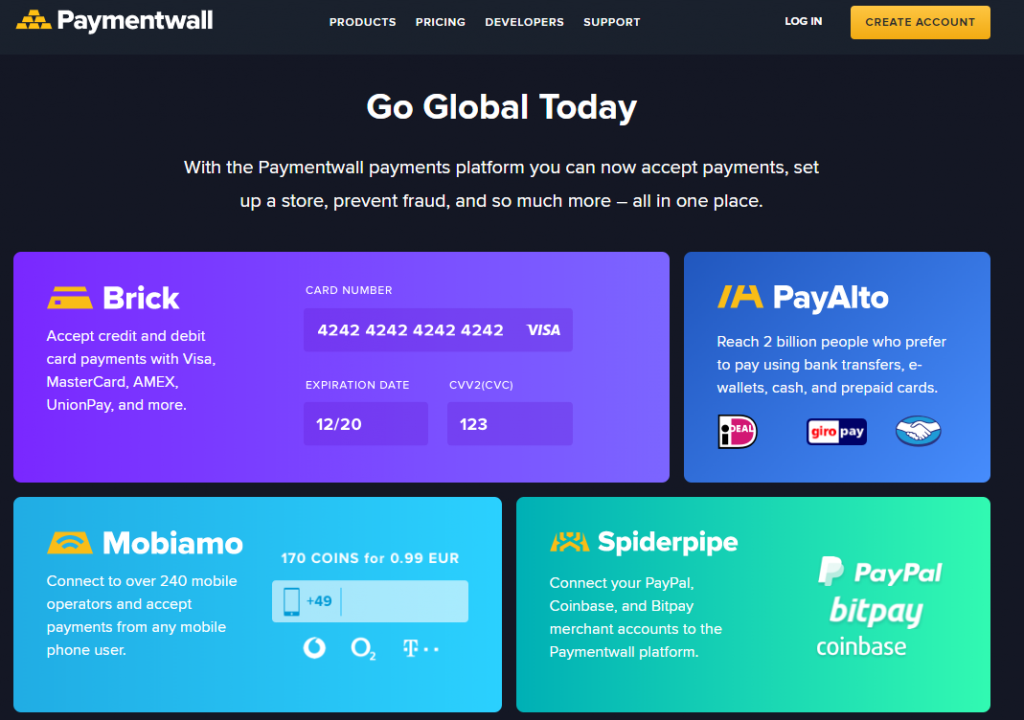 Payment Gateway, Merchant Accounts and Online Credit Card Processing Services offered by CCAvenue, South Asia's biggest Payment Gateway and Merchant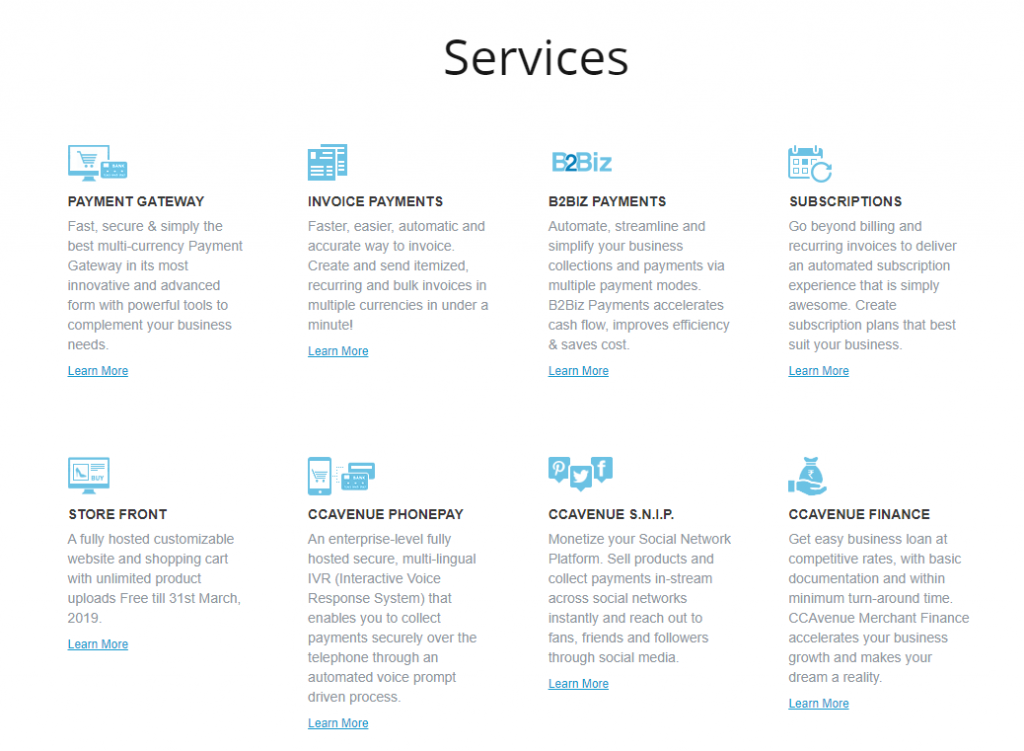 From our research and experience, we have found these are the best E-commerce payment gateways in Saudi Arabia. Before proceeding with any one of them do checkout the MDR | Payout timings | Payment methods.
For any help or query do contact us.