Instagram is the most powerful social media platform, with over 1 billion active monthly users. The numbers are growing every single day at a rapid speed. Instagram has evolved a lot with time.
Along with the social media platform, it plays a vital role in today's marketing world. Brands and marketers can't ignore the marketing potential it holds. Brands curate user-generated content on Instagram by organizing UGC campaigns.
Instagram is one of the best sources to generate user-generated content because people love to interact with UGC campaigns on Instagram.
In this article, we are going to discuss what user-generated content refers to the importance of UGC and how to make a perfect strategy for user-generated content on Instagram.
So, let's go.
What is User-Generated Content?
Any content that is created by the user for the brands over the Internet with their own free will to share their experience with the brand is known as user-generated content(UGC) or user-created content(UCC). User-generated content is of many types like
Blog Comments
Ratings & Reviews
Testimonials
Videos
The user can be the brand's customer, site visitor, or social media followers and are allowed to share their content over the Internet in any form. There are many examples of user-generated content campaigns on Instagram that worked for brands.
Importance Of User-Generated Content
1 UGC Acts As Social Proof
UGC serves as social proof to the audience. Social proof gives a special touch to your brand. It helps to enhance the brand's image. Employing user-generated content on the website also helps to get better click-through rates.
2 Higher Engagement
People love to get engaged with the user-generate content over any form of content. Websites that embed user-generated content along with the regular content get higher engagement. When a user spends more time on your site, then you get more time to showcase your product in a better way.
There are many brands like Coca-Cola, Starbucks, Wayfair, etc. that embed user-generated content on their website, and this helped them to get higher engagement and boost their sales.
3 More Trustworthy
One of the key benefits of user-generated content is trustworthy. People all across th globe trust UGC more than any regular branded content.
People trust UGC more than any other form of content because the real users of the brand create it, and they are not paid for it by the brands. According to research, 47% of the millennials admit that they trust over the branded content.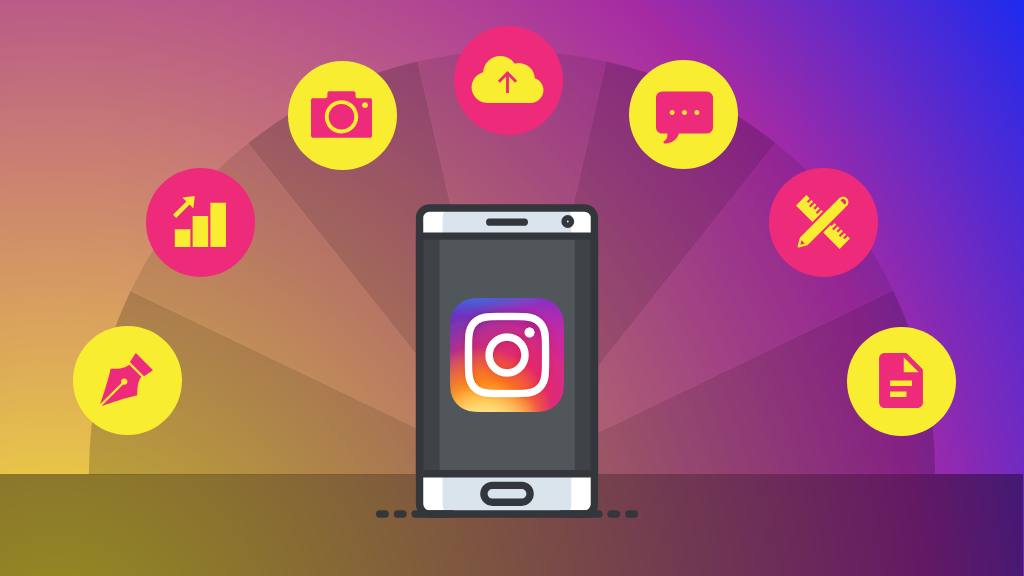 The content created by the users is fresh, unique, and trustworthy. When you embed user-generated content on the website, you are providing something unique and new to the audience. Hence, this will increase the engagement on the site and improves the dwell time of the website.
Search-engines also gives preference in the rankings to the websites that embed user-generated content along with the regular content. Thus, UGC helps in the overall development of the website.
Now we will discuss how to make a perfect strategy for user-generated content.
Let's go
Perfect Strategy For User-Generated Content On Instagram
1 Decide The Content That You Want To Showcase Your Audience
Whether you are a creator or a brand, you first need to decide what kind of content you want to showcase on your page. This is the first step that you need to decide before doing anything else.
2 Create A Brand New Hashtag
Create a brand new and an easy to remember hashtag for the users to submit the content on Instagram. Once it kicks off, users will post all their photos and videos on this particular hashtag, and it will be easy for you curate great Instagram content.
Many hashtags are created every day. So it's essential to be unique. Follow the following steps that will help you in making a better hashtag.
Short and Sweet: Make the hashtag short and sweet so that it is easy for the users to remember it. Try to make a hashtag that sticks to users mind.
Relevant: Make sure that your hashtag is relevant to your brand or theme. Try to include the keyword in your hashtag. This will help in the long run.
Unique: After making the hashtag, make sure that there should be any irrelevant posts on the hashtag. Your hashtag should be loud and clear about what type of content you want from the users.
3 Encourage Users To Share The Content
Now you have picked the relevant and unique hashtag, so it's time to encourage your followers to share their content on this hashtag.
Include the hashtag in your bio. This is the first thing the user sees when they visit you. You can also run different and kinds of content or organize quiz to engage the users and tell them how to share their content.
Tip: Offer some price to the users to increase the engagement.
4 Curate The Best Content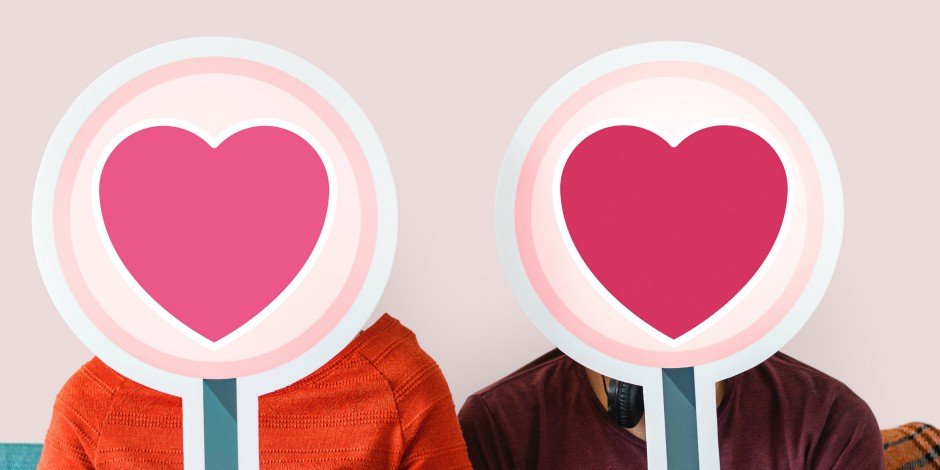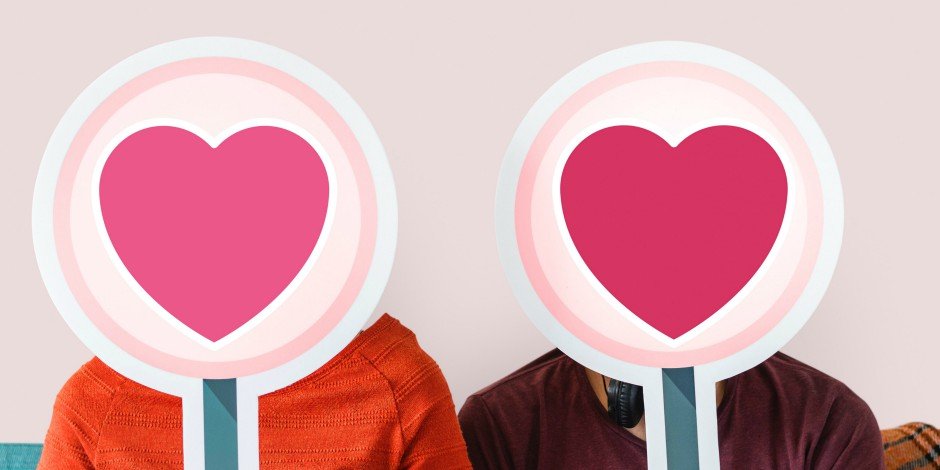 After encouraging the users to share their content on the hashtag now, it's time to collect the best user-generated content on the hashtag. Head over the hashtag page and collect all the relevant data.
It's an enjoyable task to do. You will come across different types of content, and you will also know what users think about your brand.
5 Ask The Permission From The Users
Always take permission from the users to use their content.
After selection, the content drops a message to the user that how you are going to use their content. The good news for you is you will always get the yes answers from the users.
When you are posting user-generated content, always remember to give credit to the users. This simple thing will make the user privileged and also encourage other users to share their content for your brand.
Over To You
Marketing has evolved a lot, and UGC is new active players in today's online marketing world. Instagram is the most powerful social media platform among the youth.
Instagram is the best platforms for user-generated content campaigns. You can get excellent quality content from Instagram. It can boost your sales if you use it properly.
Author – John Davis is a professional writer and his articles deals with user-generated content marketing, social media marketing, and related stuff. John has written more than 200 blogs and has an experience of 2 years in this field. The main aim of John is to educate the people and help them to grow their business. Marketing is evolving at a rapid speed to it's really important to stay updated if you want to grow.