It's 2019, and you can expect Google algorithms and SEO to change at any moment. It's essential to stay clued into these changes and create your SEO strategy. If like many brands you want to dominate the search engine outcome on the global web, you need to opt-in for local SEO. It is important to make local SEO a part of your business strategy.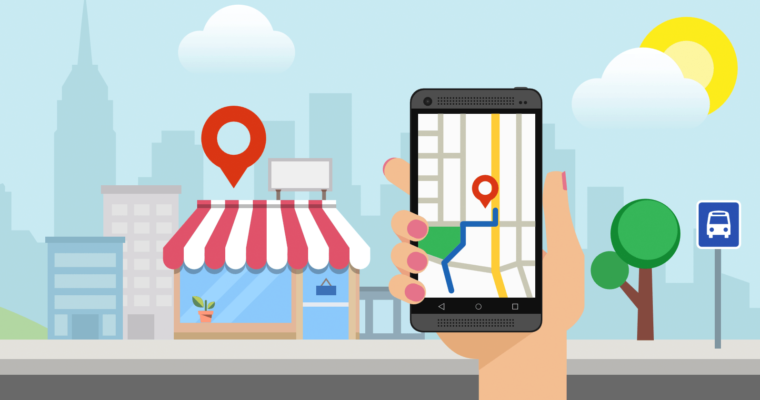 However, if yours is a local business, then ranking high on Google search outcomes will be challenging. Hence, Local SEO is significant in assisting your local store in getting listed online in search results. Reports suggest that close to 50% of the potential consumers who conduct a basic local search on their Smartphone, also visit a local shop that very day. Think for a while what could happen if your business doesn't get featured in Google's top three search outcome? Also, imagine the repercussions if your business isn't listed in the local search as well? In both situations, you will lose essential business opportunities.

But don't fret! There's hope, and there are smart solutions to implement. SEO is a vast subject, but there are simple SEO practices as well. As you implement strategies to enhance your local business, you can also enhance the local SEO. If you wish to do that, seek help from the seven tips discussed below to improve your local SEO.

1. Attempt to obtain local coverage
The ideal way to enhance your local search ranks is by making yourself visible in the critical publications. Google considers these publications as authority sites and index it high. Do you think about the types of publications that you should target? If yes, then you need to consider the local newspapers as well as the local television channels. The local news today constantly wants to promote the local business. It is true especially when the business is instrumental in solving any pertinent problem in the whole community.

The local newspapers are also a smart way to attain local coverage. The publications too are searching for relevant news to write about and publish. Hence, it is essential to develop a personal bond with local journalists. When you get started with your local coverage, ensure that these publications also link back to the site which is of immense worth.

2. Try and obtain high-quality and new links
Procuring the links which point to the corporate website was a number game before. The number of times a site linked back to a company site, you have good chances in Google search ranks. Today, the dynamics have changed. Quality has become more critical today. It's a smart call to try and opt-in for two to three qualities, authoritative sites that link back to the site instead of ten genetic sites. And when the sites don't match with your business type, the link back will seem out of place.

When you try to procure links just for the sake of it, Google will penalize the site. It will cost your business reputation and also the search ranks.
3. Enhance the structure for internal linking
Most of the local business sites come with poor site architecture. The primary issue here is that the majority of sites have their crucial pages linked right from the primary navigation menu as well as the footer. It's not correct when you wish to better your rank in Google. Does your site resonate with this? If yes, you need to add the internal links anywhere you feel is essential from any other pages in the company site. For instance, you can get it from key service pages, informational pages as well as blog posts. When you smartly manage the internal links in your site, you'll experience an improvement in the search ranks.
4. Ensure that the title tags have the local SEO keywords
Do you want specific web pages to rank well locally? If yes, then you should optimize the title tags along with local keywords. For instance, you could have a title tag that says, "Car Insurance Ontario." It will alert the search engine, that the page is linked to Ontario directly. Gradually, it will come in more searches in your local for the local term.

5. Get your Google My Business profile optimized
This strategy is applicable when you already have a Google My Business listing to your name. If you don't, get this done at the earliest! After that, you can claim the Google My Business profile to enhance the local SEO. It is an easy task. The business listings feature you extensively in the local searches. For this to work in your favor, you should add in your local address to claim the listing.

Additionally, you also need to add in your contact details, official business hours, relevant images and many more. You will soon receive many local queries. The increase in local questions is a sign that your business is gaining local awareness and local visibility. To make it work in your favor, you need to keep on implementing activities that boost the local search.

6. Optimize and claim the local business profiles
Do you want your existing and potential customers to find you easily online? If yes, then you need to create your presence in the famous review sites. Some of the best names that you can get started with include Yelp, Yellow Pages as well as Google+. Every local profile that you generate will function almost like a platform for the local users to arrive and browse for more details. It is a great scope to enhance the local SEO and also validate your social proof. It will bring back more and more visitors and potential customers to your site.

7. Link your business with the local area
You need to do the important things first! Ensure that your site gets created with apt local SEO elements to rank well in local search. After that, you can instantly optimize and set up both Google Maps and Google My Business listing, before you go on to set up the local listings and local citations. Don't get spammy here, but point out the areas you wish to flourish to the search engines. Also, mention the complete extent of the service space. It might not appear as a basic answer, but it will work in your favor.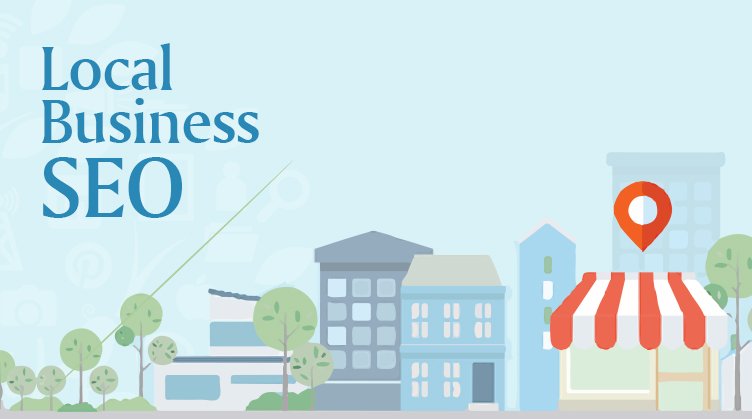 These are the seven ways in which you can boost your local SEO. You can incorporate all seven steps or select the ones you feel is apt for you. Click this link to learn more about local SEO.