We Deliver Explosive Growth For Your Business – ISHAN MISHRA
We are Indore #1 Growth Hacking Agency
Let's have a friendly chat to help you get started
Contact Us – 08819882525 , 07869507188
Why Growth Hacking Training?
We live in a world of tech & quant.
Creative marketing campaigns are being replaced by data-driven experiments.
The digital skills gap is widening and technological developments are rapidly outpacing humans.
It's time to train people on the right technical skills and empower them to execute and use tools correctly.
It's time to invest in education.
It's time to invest in skills training!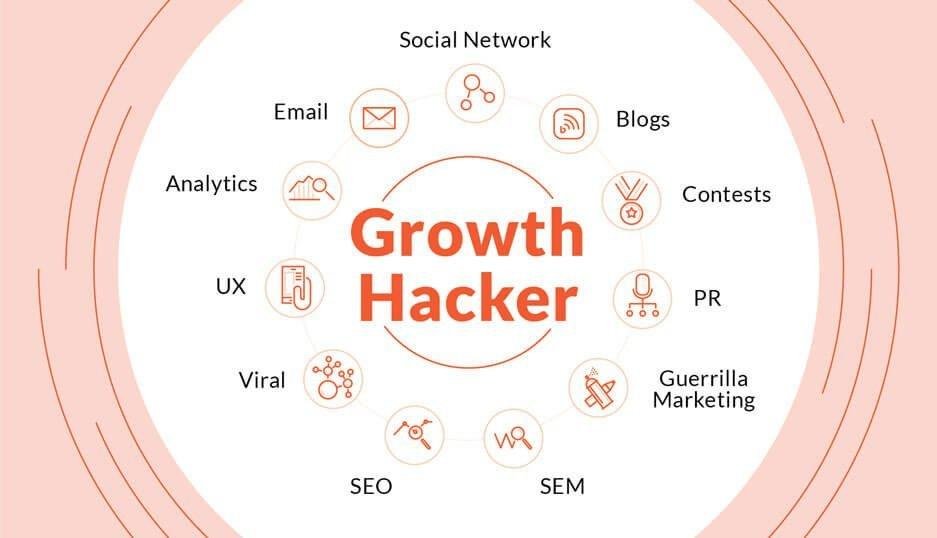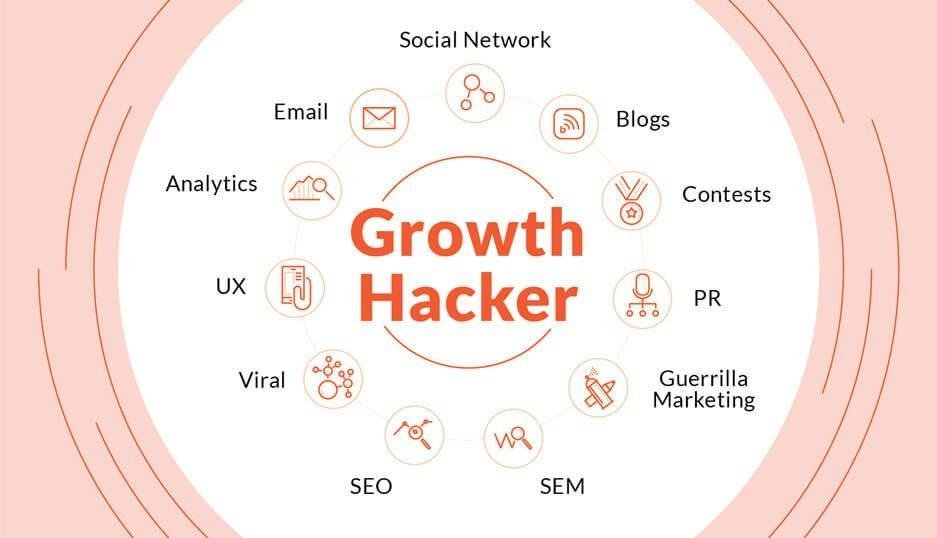 Growth Hacking And It's Funnel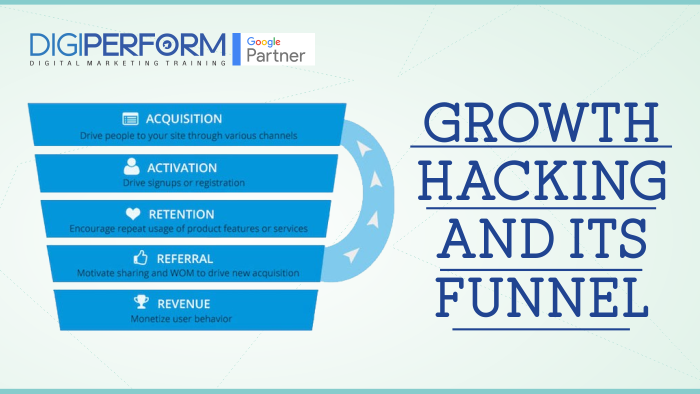 1) Acquisition: This stage defines about how customers find you and what your best in performing channels.
Rings are women first love and candles add flames to this love. Diamond Candles has made sure that they would have targeted the right audience i.e. Lovely Women if they want the results. Through word of mouth and different marketing channels, they have started to present the strategy as a unique idea among women.
2) Activation: When someone takes necessary step or action as per your business requirement.
With the excitement of having a surprise ring of any value, women have started buying candles in bulk. That has created a great enthusiasm among them and sales for Diamond Candles.
3) Retention: Once people become an active user of your product, coming back and staying engaged each time for longer success.
Meanwhile, Diamond Candles has launched a campaign asking to share the pictures of their surprise ring on Social Media and tag Diamond Candles to get a feature of their picture on company's page. This has created a hush among buyers and let to immense engagement. Diamond Candles has used same pictures to create their content and shared on social media. In this way, Diamond Candles' customers keep on coming back whenever they get a surprise ring and share their pictures on the web.
4) Referral: When you customers start referring your products and inviting friends for the same product.
As there is a surety in the concept that each candle has a surprise ring, sharing pictures on social media and discussing with peers helped Diamond Candles to get more referrals.
5) Revenue: When People are now using your products; they fully understand the value and pay for it.
With same strategy and passion for delivering best, Diamond Candles hit $20M in Annual Sales within 3 years.
Growth Hacking helps you to understand the concept behind your business, what your target audience wants and build the right form of awareness so that platform plays well.