Importance of Internship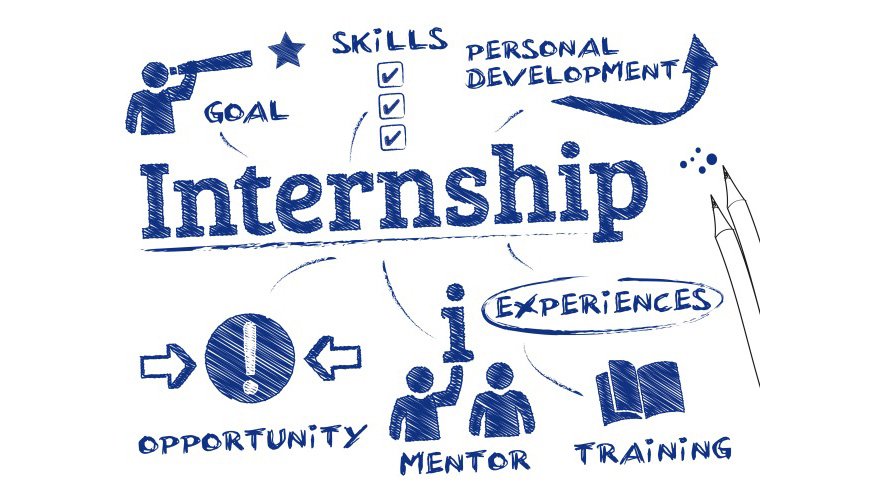 Best way to gain industry experience
Hands down, an internship is the best way to gain work experience as a student. Internships give you the valuable practical experience needed along with theoretical knowledge.
Employers often note that there is a disconnect between the requirements of the industry and the academics.
This gap can be bridged by an internship and pitch you as an ideal candidate.
Understand what you like and what you are good at
Often, you get into a course of study because you like the subjects. However, it's only when you start working that you realize that you don't like the field as much as you thought you did!
With an internship, you are not left abandoned when you realize you are not cut for some particular field.
You get an easy head start which makes it easier for you to figure things out. And, you also get an opportunity to explore the various options without the responsibility of a full-time job.
You can do multiple internships in various industries and profiles before you figure out the best path for yourself.
Add value to the CV
There is no other task tougher for a fresher than to create a job resume!
You will realize the importance of internship when you can effortlessly list down your achievements on a sheet of paper. It is the best way to relate your academic history to workplace skills.
The kind of work you do as an intern will set you apart from other candidates, making sure your CV gets you an interview call in the least!
Opportunity at a full-time position
Internships in India are like a precursor to a full-time position at the company.
Most employers like to test the skills of their candidates in the office environment. It gives them a chance to assess the candidates and it is also the perfect opportunity for you to impress them.
In fact, most campus placement programs at MNCs culminate in Pre-placement Offers for their successful interns.
Learn new hard skills and soft skills
A college course provides you the ideal foundation to build upon. However, it is an internship that elevates this knowledge and provides you an opportunity to learn new skills.
These new skills involve a blend of both hard and soft skills.
With an internship, you get the opportunity to learn hard skills like working on new software or technical processes.
Similarly, you get to improve your soft skills by learning the art of better communication and how to conduct yourself in a workspace.
Get a headstart at networking
Networking is the secret to a successful career and the sooner you learn the nuances of networking, the better!
However, building industry connections seems like a tough task when you are on your own in college!
During an internship, you get to meet a lot of experienced people who have been in the industry for a long time.
So, impress and keep them impressed with your work and stay in touch with them even after the internship is over.
These people can help you in a way that they can write recommendations or put in a good word for you to help you land a great job.
Building industry connections become a tough task when you are on your own in college!
Ace Time management and professional habits
The biggest problem freshers face with their first job is adjusting to the new timetable and responsibilities. The transition from a carefree college life to a professional job can be tedious.
This is where the importance of internships can be observed.
You will know what it is to manage time with college work and office; you will learn the skills to survive in a work environment. You will learn punctuality, responsibility, ownership; all of which will serve you well in your career.
Build confidence
One of the most crucial benefits of an internship is the confidence you will build. A good internship will allow you to get feedback from the seniors and you can use this feedback to improve yourself.
Not just that, when you work in an office, you will realize that you are capable of making a valuable contribution to the growth of a company. And since most internships are paid, it can also add to your sense of confidence as you realize you are earning on your own now.
All these factors combined together will infuse you with a confidence no college course can!
Excited to see the difference an internship can make to your life and career? Find the right internship among thousands of internships featured on our Letsintern portal. And, for more internship and career advice follow our blog.
Digital Marketing Internship in Indore
Indore is so much more than the food capital of India.
Why Apply at Medhaavi Digital LLP?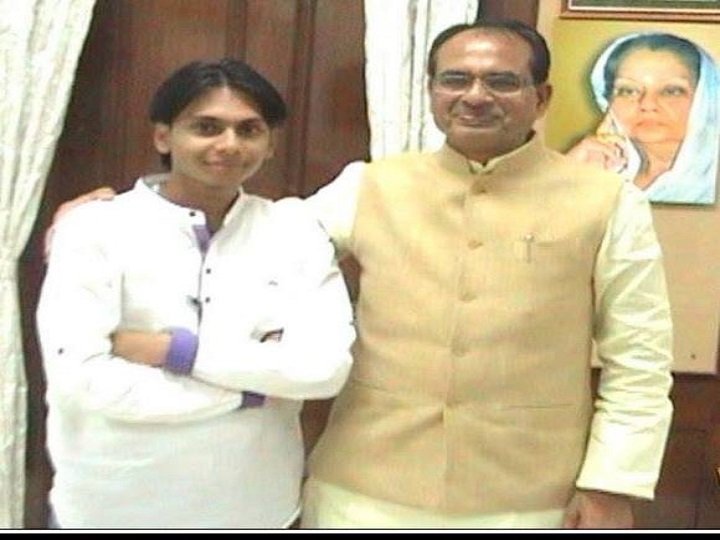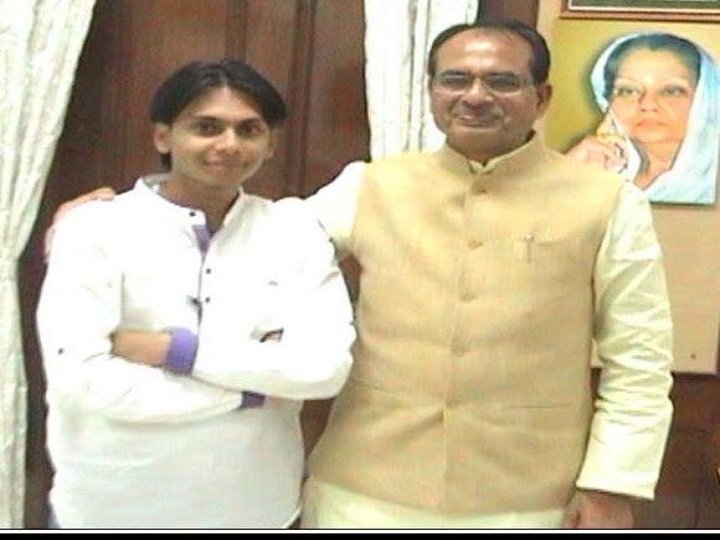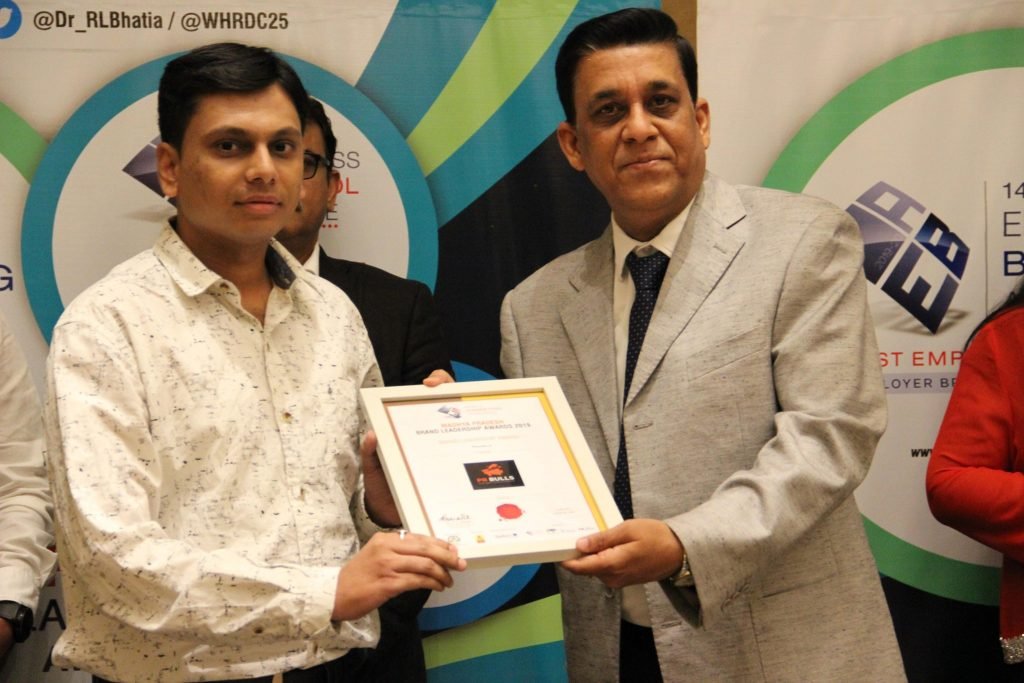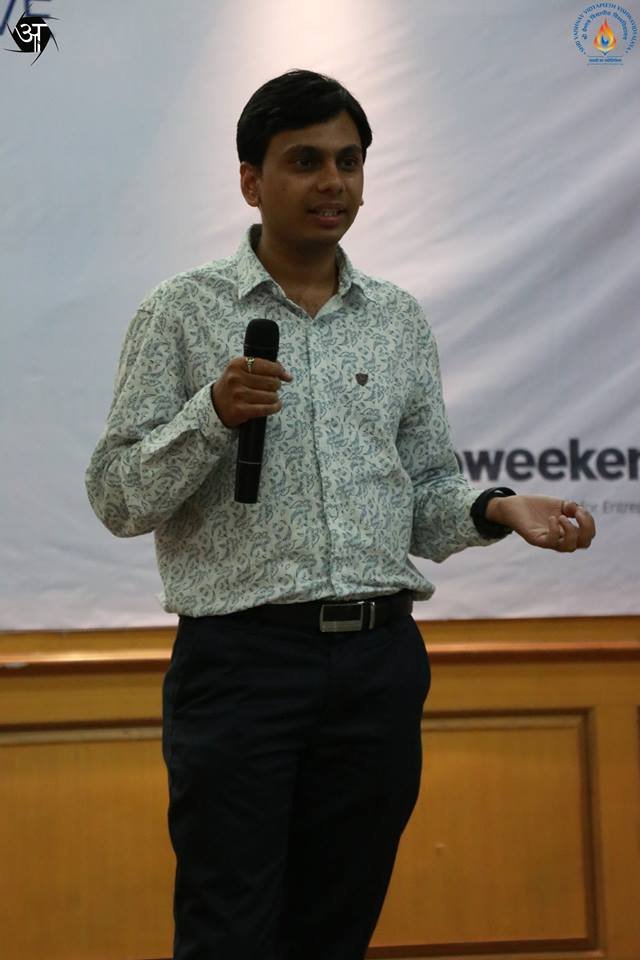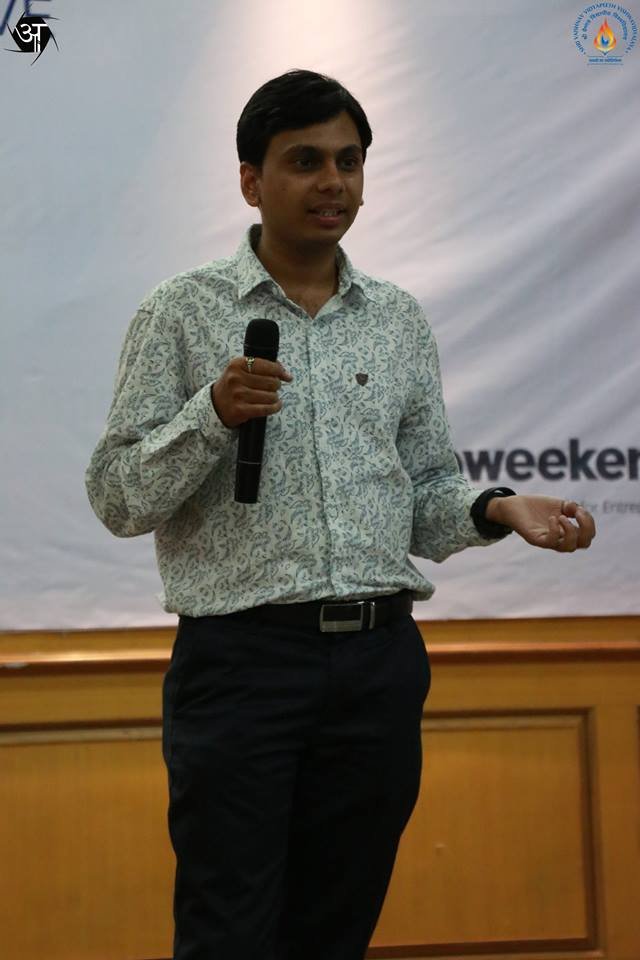 Ishan Mishra – is a Growth Marketing Consultant from Indore, India. He is also an Speaker and Trainer in the field of Digital Marketing. He trains students, professionals and business men on Digital Marketing & Growth Hacking
I m currently heading
➤ Medhaavi Digital LLP – www.medhaavidigital.com An modern-day digital media and marketing holding company .
➤ IshanTech – ( www.ishanmishra.in ) Growth Hacking Marketing Agency India.
➤ Ex- Cofounder/Coo ( Raletta Technology Pvt Ltd.)
What people say about Ishan !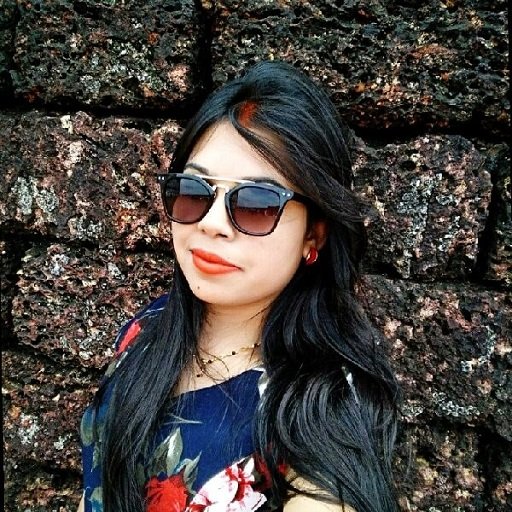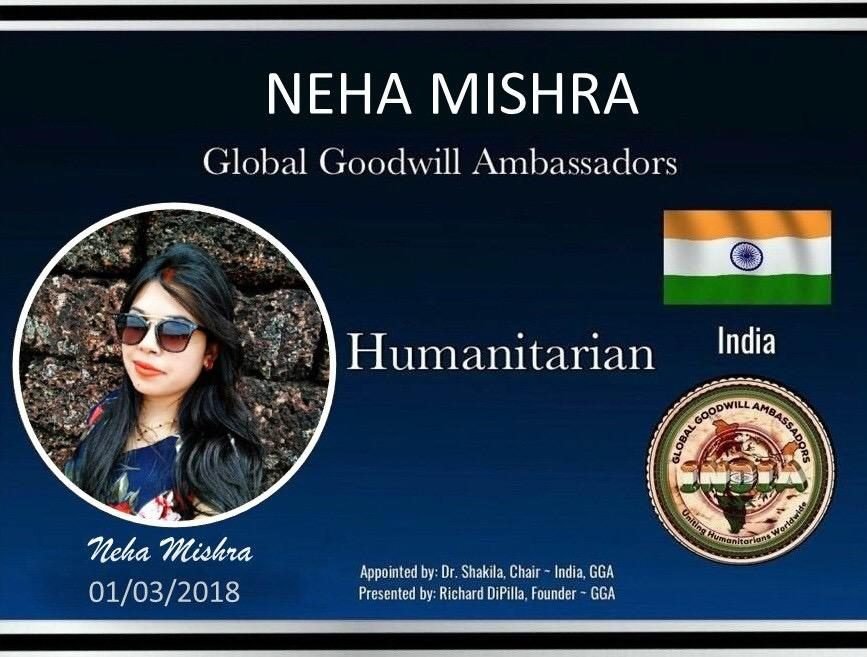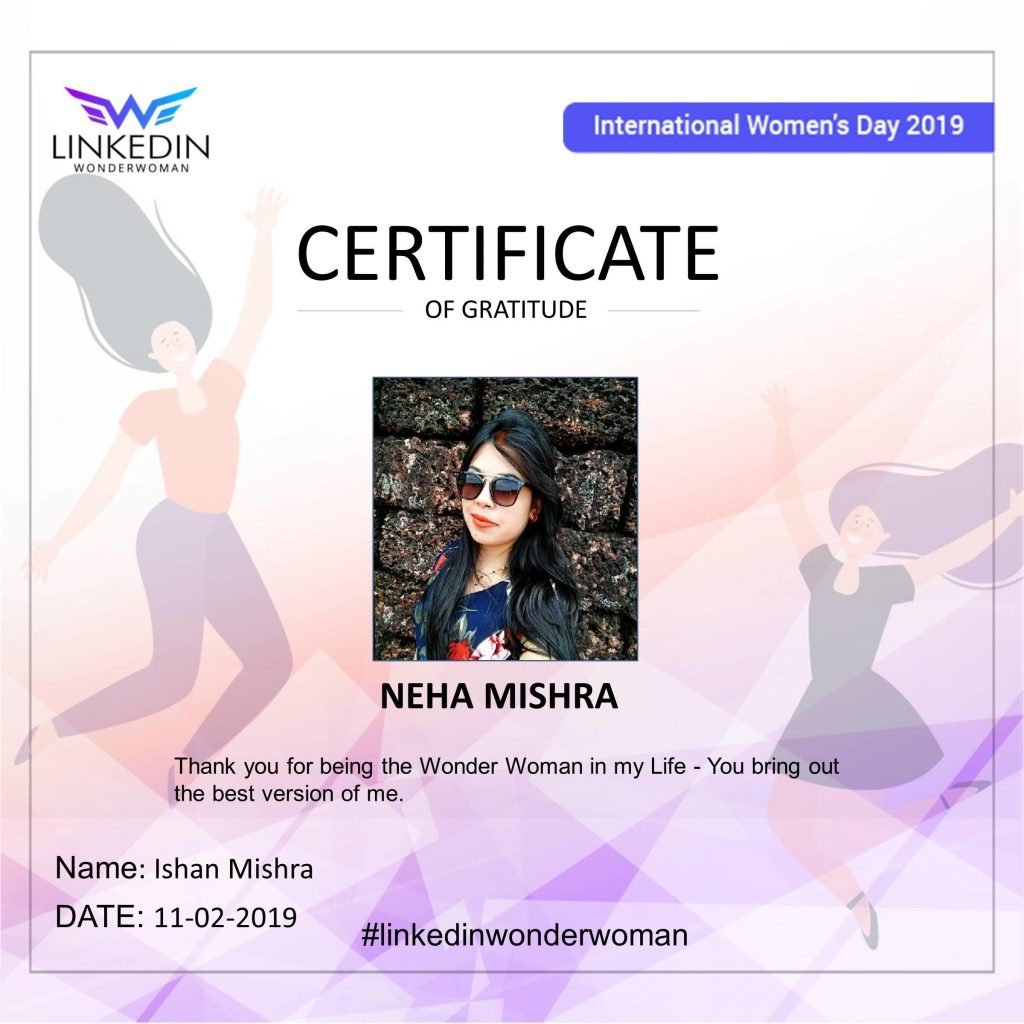 Neha Mishra – Founder and CEO at Medhaavi Digital LLP 🚀 || Influencer || Grow your Business with Growth Hacking || Digital Marketing
We have worked with students from:
IIM, Indore
Symbiosis University of Applied Sciences, Indore
Narsee Monjee Institute of Management Studies, Indore
Medi-Caps University, Indore
Prestige Institute of Management and Research, UG and PG, Indore, Dewas, Gwalior
Prestige Institute of Engineering Management and Research, Indore
Amity University, Gwalior
NIT, Karnataka
Aravali Group of Colleges, Udaipur
Jagaran Lakecity University, Bhopal
R. C. Patel Institute of Technology, Maharashtra
Lovely Professional University, Punjab
HR College, Mumbai
Institute of Management Studies, Devi Ahilya University, Indore
IPS, Indore
Acropolis Faculty of Management and Research, Indore
Sanghvi Institute of Management and Science, Indore
International Institute of Professional Studies, Indore amongst other colleges.
SDPS Women's College
Shri G.S Institute of Technology & Science, Indore
MLB COLLEGE OF EXCELLENCE (GWALIOR)
Army Institute of Management & Technology, Greater Noida
Sant Hirdaram Institute Of Management
Rajasthan Deemed University, Sardarshahar
School Of Commerce DAVV, Indore, MP
Mahatma Gandhi Institute of Engg Indore, MP
Symbiosis Institute of Business Management (SIBM), Pune
Rajalakshmi Engineering College,Thandalam
JK Business School, Gurugram
Gautam Buddha University, Greater Noida
Vikram University, Ujjain
Guru Nanak Dev University College, Jalandhar, Punjab
ITS Mohanagar, Ghaziabad
The Institute of company secretaries of India
AIMCA – Amrapali Institute of Management and Computer Applications
Scope of Digital Marketing
Digital marketing is the next best sector to secure a job.
You can start your career with any of the following career options:
Junior/Mid Level Job Positions:
Digital marketing intern/executive
SEO specialist/executive
Content marketer
Online reputation manager
Web analyst
Email marketing specialist
Google Ads manager/specialist
Social media expert
Link building expert
High-level job positions:
Digital marketing/branding head
Advertising manager
Social media manager
Digital marketing expert/manager/strategist
Digital Marketing Internship in Indore
Are you looking for an internship in Indore for:
BBA
B Tech
MCA
Mechanical Engineering
MBA?
Job Responsibilities:
1) Propose strategies to build a lasting digital connection with consumers
. 2) Plan and monitor the ongoing company presence on social media (Twitter, Facebook etc.)
3) Be actively involved in SEO efforts (keyword, image optimization etc.)
4) Provide ideas for content marketing.
5) Collaborate with designers to improve and optimize the user experience.
6) Maintain partnerships with media agencies.
7) Measure the performance of digital marketing efforts using a variety of Web analytics tools (Google Analytics, WebTrends etc.)
HOW DIGITAL MARKETING INTERNSHIP CERTIFICATION COURSE BOOST YOUR CAREER?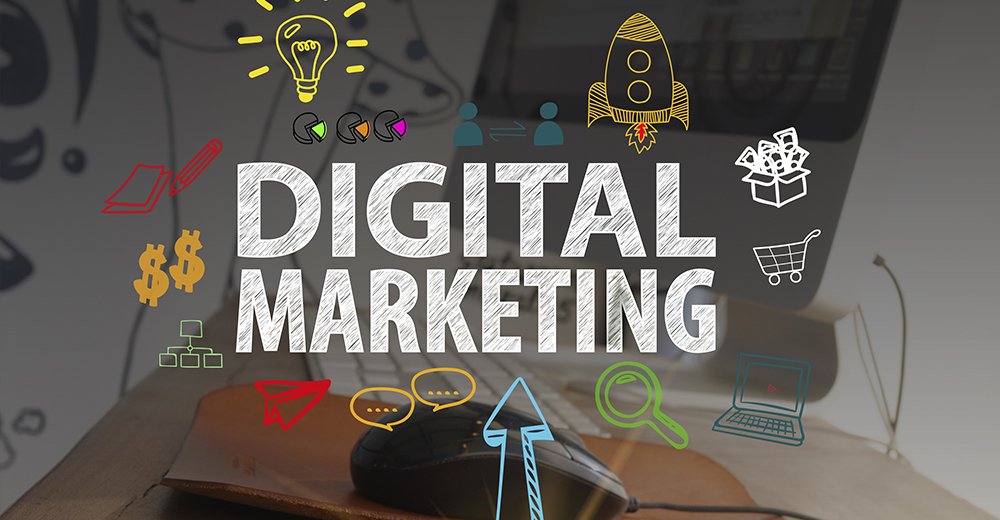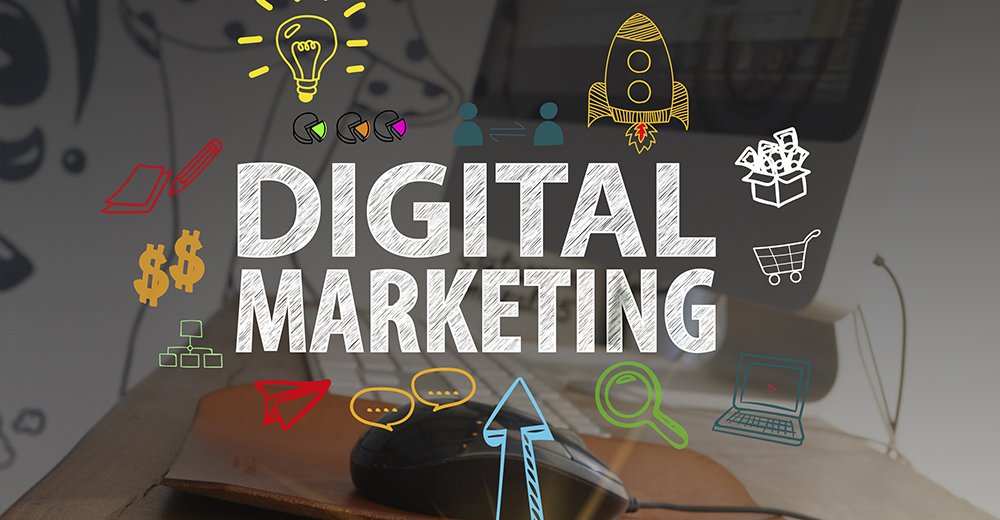 Digital marketing is the common term that is used for online promoting, it has completely transformed the way people previously use for promotion and marketing activities for their products and services. It is quite unusual that you could get to learn Digital Marketing one just don't seem to be able to achieve all their marketing goals or he can be totally new to this field. Ishantech a digital marketing institute in Indore can provide you with best in class training and help you with all required skill to get yourself a job, become a freelancer or design a successful digital marketing strategy for your own company.
Benefits of digital marketing:-
In recent years, digital media has become a part of the daily lives of users. They not only use the internet to work or entertain, but they use it to solve any type of doubt related to business or any kind of problem. All the information there is around a brand will make the user more or less willing to become the final consumer, so a digital marketing strategy will be essential to improve the awareness of the brand and increase its visibility. Search engine optimization, social media marketing, Google Adwords are some of the popular strategies which are used by leading digital marketers to get fruitful results and improve visibility.
Why digital marketing internship is important?
If you want that your website ought to be found within the search results of search engine then it should perform quality SEO of your website. Even if you would like to start a PPC ad for your company or do some promotional activities on social media platforms it has its own set of rules that you would like to follow to induce useful results. Therefore it's just that you simply measure the fundamentals of digital marketing and also learns what are do's and don'ts of their methods. The alone theory is of no use. So as to become an expert marketer, you need to perform things much practically. By going for Digital marketing training in Indore you'll become an expert in digital marketing and can set a career in this field. At ISHANTECH, you'll get the team of best professionals who can train you and assist you to achieve various certifications like Google AdWords certifications, facebook blueprint certification and much more.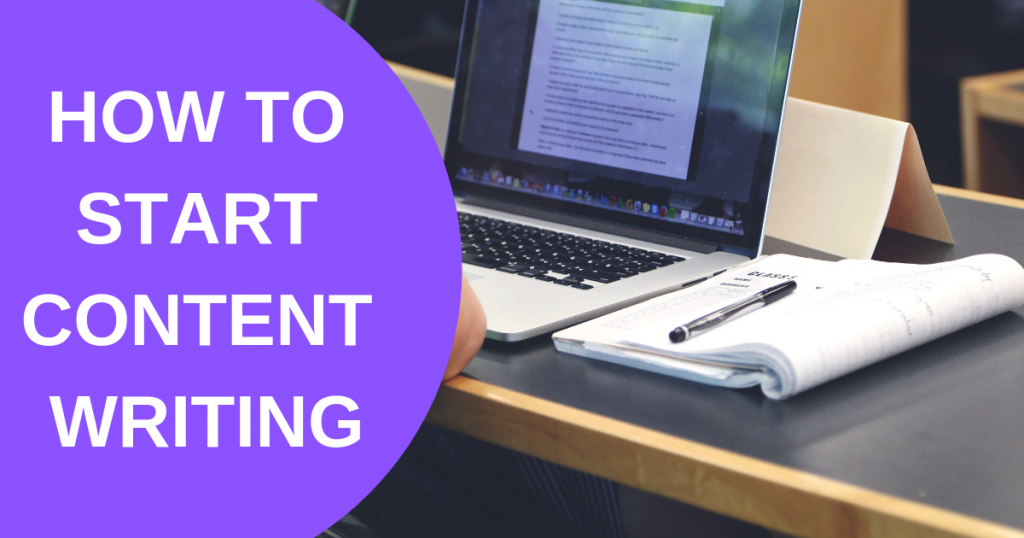 Content Writing Internship Indore
During the internship tenure, intern will be working on following verticals (in group or individually):
1. Writing blogs and news articles on various topics.
2. Researching and coming up with audience engaging articles.
3. Handling content marketing on Facebook, Twitter, and Quora.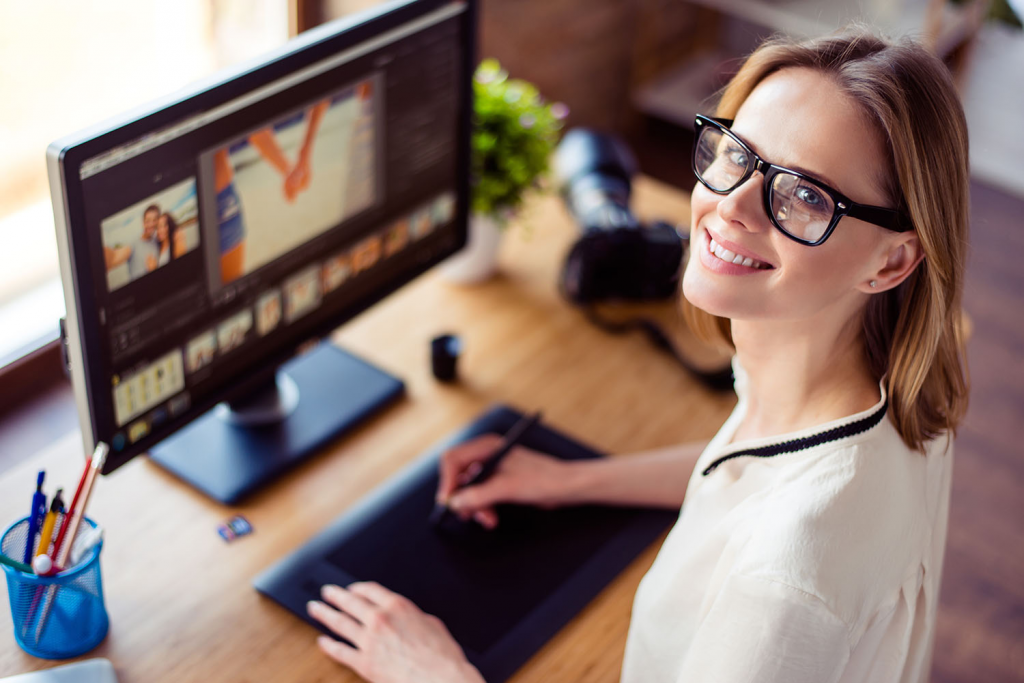 Apply now and confirm your seat today!
Internship Registration Fees = 499/- Rs
Payment Page- https://rzp.io/l/930eq2Q
Info@Medhaavidigital.com , Medhaavidigital@gmail.com